AV Receivers Buying Guide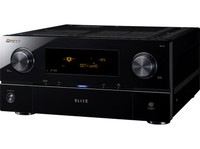 The purpose of this guideline is to educate the consumer about Home Theater A/V Receivers to assist them in purchasing the best product for their money when buying time is evident. Decide based on power, # of speakers you're connecting, streaming features, and AV connection, support. What factors are most important to you when choosing a new AV receiver?
AV Receiver Buying Guide: Power, How many speakers, audio streaming, AV connections and processing requirements. These are all important considerations when shopping receivers.