Speaker Cable Length Differences: Do They Matter?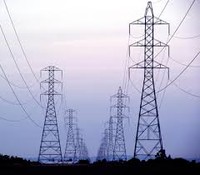 More often than not, I see the common question pop up in our forums regarding speaker cable length differences between two or more speakers. Folks often wonder if the cable length between the main front channels need to be identical. They are often misinformed by exotic cable vendors or cable forum cult hobbyists that cable lengths need to be kept identical to a void amplitude or phase/time delay differences between the two. They even go so far as to claim transmission line effects can be seen at audio frequencies. This article and related YouTube video serves to demystify the nonsense surrounding this topic.
This article explores if varying the length of speaker cables between speakers really makes a difference in audibility. Watch our related YouTube video to see what truly matters.