How to Shop for an AV Receiver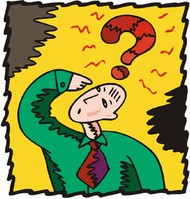 With such a wide selection of A/V receivers on the market these days, it's difficult to know which model is right for you. Before getting into all of the tech specs and features, its important to first define how you will use this product. This article is a 7 step guide to choosing the right A/V receiver. As you will see in this guide, the decision making process weighs heavily on the type of HDMI connectivity and support you require.
How to shop for an AV Receiver and Surround Sound. We break down the important audio and video features and amplifier power to meet your needs.