2016 Consumer Electronics Show (CES) Coverage Page
2016 Consumer Electronics Show (CES) Coverage Page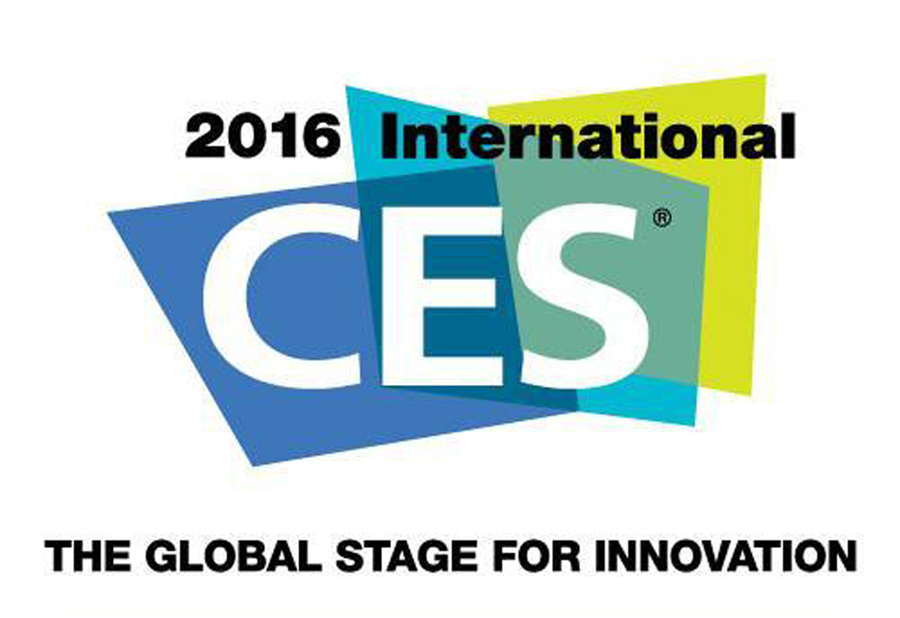 We're bringing you the latest updates straight from the show floor of CES 2016 in Las Vegas.  We sent our very own Marshall Guthrie on an away mission to cover the main showfloor for the latest AV products and Venetian for high end two-channel audio. 
What is the theme this year at CES 2016?  High value and high performance audio products, particularly speakers. We can't believe the quality of speaker products coming out from some of our favorites like Emotiva, SVS, Fluance, Elac, Goldenear and more and best of all, the modest prices will have every audiophile smiling. There are plenty of statement pieces, like the Paradigm Concept 4F that will satisfy the most discriminating audiophile too. We see all  of this as a much needed adrenaline shot to the industry.
Gene and Marshall discuss the highlights of the show in the YouTube Video overview below.
 CES 2016 Best of Coverage: Speakers, Electronics, and Accessories

Our  YouTube Video Interviews are still being added so be sure to check back regularly.
Check out our << Audioholics CES 2016 Facebook Page>> for coverage of New product information not seen here.
Also check out our << Audioholics CES 2016 Forum Page>>  for new audio porn images that will make you drool to upgrade your system.
The Latest from the Floor
Recent Coverage