Audioholics Reference System 2
Audioholics Reference System 2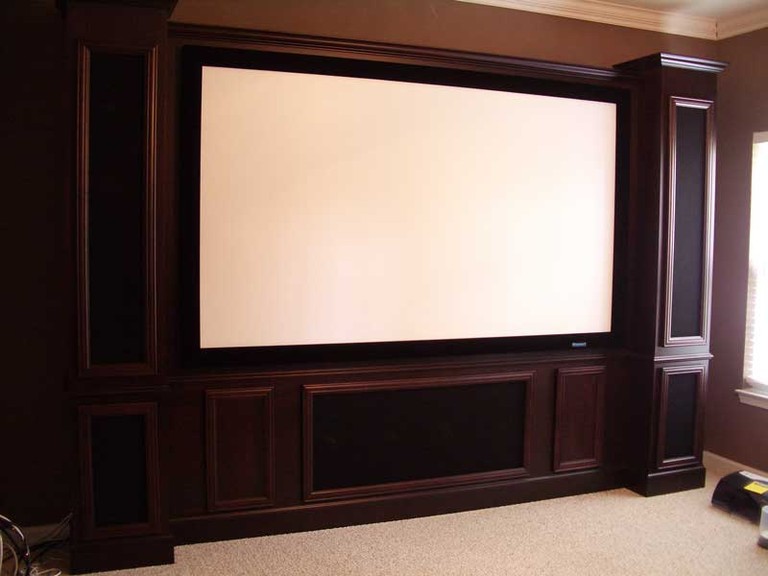 CinemaSITE Reference System
Some people build cars, others work on boats… As an official Audioholic, my passion has been for consumer electronics for quite some time now. While boats and cars can be hidden away in garages (or front lawns depending upon what part of the country you live in), home theater projects take on a considerably more sensitive nature in that your living space takes the brunt of the disruption. Fortunately, as any Audioholic knows - a complete rebuild must take place in as short a period of time as possible, so as to more quickly resume home theater bliss. Tweaking is another story. Once the room is done, ask the housewife of any true Audioholic and you'llfind that constant tweaking is pretty much the status quo.
Enter Reference System 2. With various adjustments being made at Audioholics, Reference System 2 was due for a location change as well as a complete rebuild. Absolutely nothing - not one solitary component - would remain from the original system. In addition, we planned on bringing in Rives Audio and RPG Acoustics to ensure that the newly renovated room would provide a sufficient evaluation environment for reference level products.
Confused about what AV Gear to buy or how to set it up? Join our Exclusive Audioholics E-Book Membership Program!