Netflix Adds 2500 New Movies and TV Shows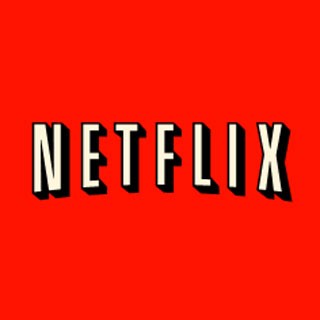 Netflix Adds 2500 New Titles
Roku announced to owners of its Netflix Player set top box that Netflix has just added 2500 recent movies and TV episodes, including examples such as No Country for Old Men and episodes of this season's CSI: Miami and CSI: New York. Here is the actual text of the announcement:
2500 Movies & TV Episodes Just Added – Recent Award Winners, Current Prime Time Hits and Kids Favorites
Dear Netflix Instant Movie Buff,

"No Country for Old Men" – 2008 winner of four Oscars, including Best Picture – is just one of the many new releases and smash hits now available instantly from your Netflix Player. You can even watch this season's episodes of TV favorites like "CSI: Miami" & "CSI: NY," while the kids have Disney and Pixar favorites such as "Hannah Montana" and "Ratatouille" to choose from.
At Roku, we genuinely appreciate your business and want to make absolutely sure you get the most from your player. We'll periodically send you notes to tell you what's new to watch instantly, let you know about updates to your player and more. And remember, you can always visit Netflix to check the latest new arrivals (you may need to log in).
Tim Twerdahl
Vice President, Roku
We indeed visited Netflix and found some additional shows of interest, including:
Apocalypto
Surf's Up
Meet the Robinsons
Ratatouille
Heroes Season 3

CSI Season 9
CSI: Miami Season 7
CSI: New York Season 5

Numb3rs Season 4
Underdog
Dexter Season 3
We didn't find much else other than what was listed here. While there are certainly 2500 movies and episodes somewhere, Netflix still has a long way to go before it will be regarded as an equal with Hulu. Our hope is that distribution won't be a stumbling block and that the monetization of streaming media will be such that the studios want the videos placed in more than one venue in order to capitalize on revenues. Keeping streaming media to only one vendor isn't the way to make the media available to the largest possible cache of viewers - goal we hope is quickly embraced by all content providers and distributors.