Best Buy Buys Napster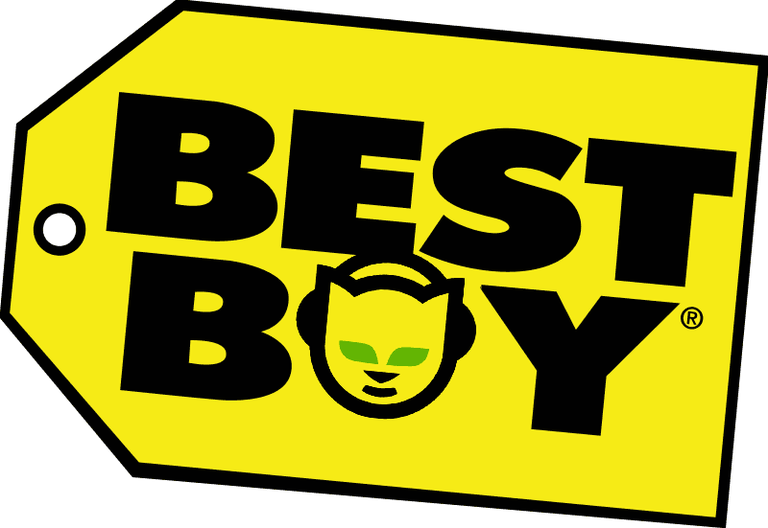 Best Buy Buys Napster
Reuters released a story today announcing that Best Buy will buy Napster for $121 million in cash in order to take on Apple #1-ranked iTunes music store and compete with non-iPod music players. While the monetary facts of the story look sound, it will be interesting to see if Best Buy is indeed motivated by a "compete-and-defeat-Apple" agenda or simply just attempting to get a slice of its own MP3 sales like just about every other retail company in the AV world. What makes the angle of the story suspect is the fact that Best Buy is making such a big deal now out of selling the iPhone 3G , Apple laptops computers, and the new iPods.

On its own, Best Buy hasn't presented much competition to Apple in the world of online music. Apple currently "pwns" around 70 percent of the U.S. digital music market. By combining forces, Best Buy hopes that it and Napster will stand a fighting chance at breaking into a larger chunk of the market. Napster, especially in this market, is making a killing, getting out for almost double its share price - a fact quickly reflected by Wall Street which jumped the price up almost 87 percent after the announcement (still only half of its value from a year ago).

Best Buy, or any company for that matter, really needs to incorporate a solid player, network, and download service into one. This is the only way to take on Apple, who arguably makes the nicest looking, thinnest, and most easy to use MP3 players on the market. Best Buy had already linked up with both RealNetworks and SanDisk to develop a new digital music subscription service and manufacture compatible digital media players. Nothing has really heavily impacted the market to date.

Now that DRM-free music seems here to stay (except for iTunes who seems to not be away that the revolution has been televised), Best Buy can use Napster and its 700,000 subscribers to promote digital music services and (hopefully successful) products.
Best Buy has indicated that it would retain the Napster name after the deal closes around the end of the year. The company has said it expects Napster's 140 employees to remain at its current Los Angeles headquarters. In addition, Napster leadership is staying on-board to head up the company under Best Buy ownership.
Will Best Buy take on the iPod and iTunes? It's doubtful they will come up with a product or service change-up that will truly rock the industry enough to force a broad and swift customer shift away from Apple, but who knows.