AV Quick Takes: Apple Music Classical and Audyssey MultEQ-X Pro Enhancements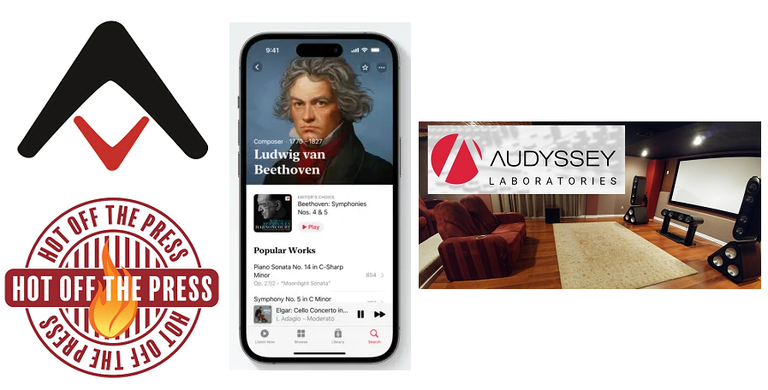 Apple Music Classical
In August of 2021, Apple acquired the classical music streaming service Primephonic, which offered users "an outstanding listening experience with search and browse functionality optimized for classical, premium-quality audio, handpicked expert recommendations, and extensive contextual details on repertoire and recordings," according to Apple. The acquisition was intended to give Apple Music a leg up on its competitors when it comes to catering to classical music fans.
Bringing the best of Primephonic to Apple Music subscribers is a tremendous development for the classical music industry. Artists love the Primephonic service and what we've done in classical, and now we have the ability to join with Apple to deliver the absolute best experience to millions of listeners. We get to bring classical music to the mainstream and connect a new generation of musicians with the next generation of audience.
— Thomas Steffens, Primephonic's co-founder and CEO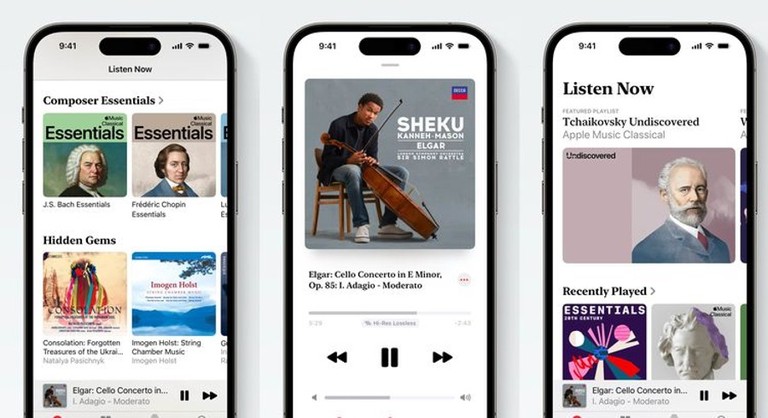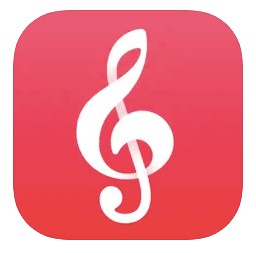 Now, this partnership has come to fruition in the form of Apple Music Classical, a standalone app that will become available on March 28th, 2023. At launch, the service will offer over five million classical tracks, joining Apple Music's standard catalog of more than 100 million tracks. Apple is saying it's the world's largest classical music catalog. Apple Music Classical will be included in the $10.99 monthly price for a regular Apple Music subscription. Audiophiles will be pleased to learn that the Apple Music Classical catalog includes high-resolution files up to 24-bit/192 kHz, as well as tracks in Spatial Audio via Dolby Atmos. The purpose-built app, which will be downloadable from Apple's App Store, rather than pre-loaded as part of iOS, is reportedly designed from the ground up specifically for classical music. Users can instantly find specific recordings "with search built for the genre," according to Apple, including search by composer, work, conductor, or even catalog number. The service will also provide "complete and accurate metadata to make sure you know exactly what and who you are playing."
For longtime classical music lovers, these search and metadata features make all the difference. But Apple Music Classical will also be inviting for beginners, helping them get into the genre with "hundreds of Essentials playlists, insightful composer biographies, deep-dive guides for many key works, and intuitive browsing features." Apple says that thousands of classical albums will be exclusive to the service, which will be 100% ad-free. Downsides? There's not yet a version of the app made for iPad, and there's no way to download tracks for offline listening.
Apple Music Classical makes it quick and easy to find any recording in the world's largest classical music catalog with fully optimized search, and listeners can enjoy the highest audio quality available, and experience many classical favorites in a whole new way with immersive Spatial Audio.
— Apple
Audyssey MultEQ-X Pro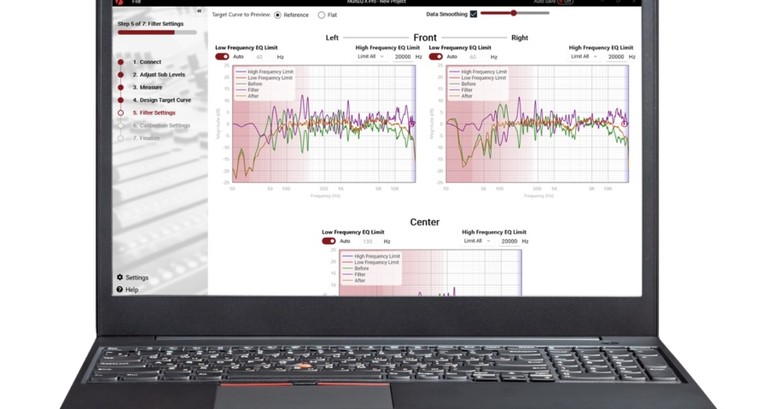 Dirac Live may be getting most of the press attention this year, but since launching in early 2022, Audyssey MultEQ-X has been well received by reviewers and customers alike. This $199 software offers users of recent Denon and Marantz receivers (among others) greatly improved adjustment flexibility over previous Audyssey versions. Processing can be applied to a limited frequency range or to the entire audio signal, and adjustments are shown in a simplified parametric EQ format. The program must be run on a PC, and because it's downloaded from the Microsoft Store, it requires a Microsoft account and password. (For a deeper dive, check out our Audyssey MultEQ-X livestream.) In this livestream, we go over all the new features in ver 1.5 including disabling auto-leveling, and ways to increase dynamic range of your system with an online tutorial.
The consumer version of MultEQ-X isn't changing, but Audyssey is now launching MultEQ-X Pro, designed specifically for AV professionals and installers. It offers all the same technical features as the original version of MultEQ-X, but adds useful business-to-business features, including an improved licensing system that is easier to manage. The streamlined license management system makes it easier to resell licenses, and purchases/downloads come directly from Audyssey — a Microsoft account is not required. Other advantages include discounted pricing for bulk license purchases and live phone support for both sales-related issues and technical concerns.
More information: Audyssey MultEQ-X Pro