Could Product Placement Recruit The Next Generation of HiFi Buyers?
Could Product Placement Recruit The Next Generation of HiFi Buyers?
by
Jerry Del Colliano
—
June 17, 2022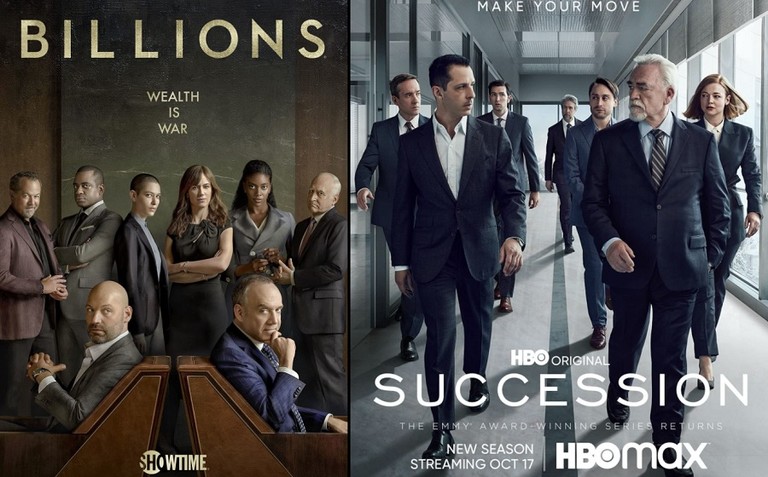 Product Placement
Do you watch Billions or Succession? If not, you are missing out on some of the best content on television today and many would suggest that these (and so many other) great streaming shows are perhaps the best reason to own a modern home theater today. Succession is on break but it is a highly praised show that delves into the family drama of a company/family that very much resembles Fox's Murdochs.
Succession: Season 1 | Official Trailer
Some of the grown children on Succession are full-on morons. Others are highly ambitious and insightful. Others are (potentially) ethical and try to change the path of the aging and increasingly "losing-it" patriarch. Needless to say – the family travels in style no matter what they are doing. They mostly live in Manhattan and Hampton homes that are off-the-hook expensive and truly fantastic. They almost always fly private. They dress as if Succession was the streaming version of a copy of GQ Magazine. Conspicuous consumption is respectfully, a mild descriptor for the obscene wealth seen on this must-see show. But like a copy of Architectural Digest (a magazine who has always hated audio-video and home automation with many a Photo-shopped keypad or remote removed from their glossy home layouts) Succession isn't rocking any audiophile or AV systems but they should be.
BILLIONS Season 1 TRAILER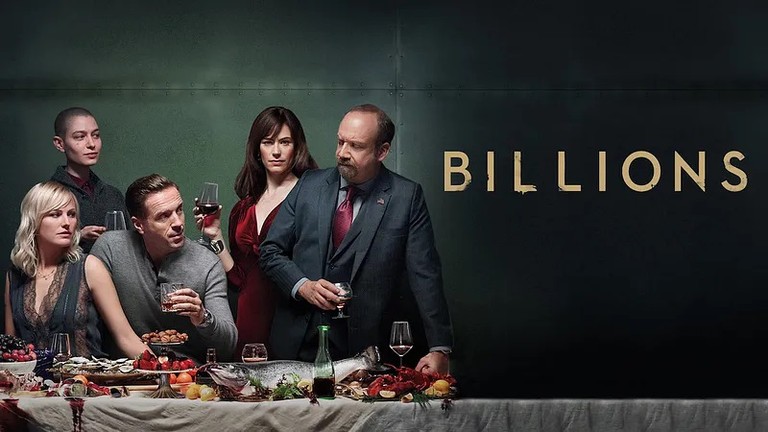 As good as Succession is on HBO – Billions on Showtime is even better. Even with hedge fund billionaire, Bobby Axelrod, now exiled in Switzerland after the ending of Season Five - the show continues on earning rave reviews with an absolutely fantastic cast that includes Paul Giamatti (Sideways, Private Parts) and Maggie Siff (lust-worthy character you you might remember from Sons of Anarchy) as well as many others in an incredible actors. They consume everything high end that multiple billionaire hedge fund managers and society's elite do. Lamborghinis, private jet "team building" trips to see Metallica play in Quebec City. Axe Capital folks often cater in-home and in-office meals with the help of some of the most lauded chefs in the world, and beyond. The cast of Billions consumes luxury goods in ways that you and I might not be able to comprehend even after our first Power Ball win. The Season Six episode called "Burn Rate" shows (in a very unique production style) how the characters spend their money both personally and professionally and they are very good at spending money – trust me.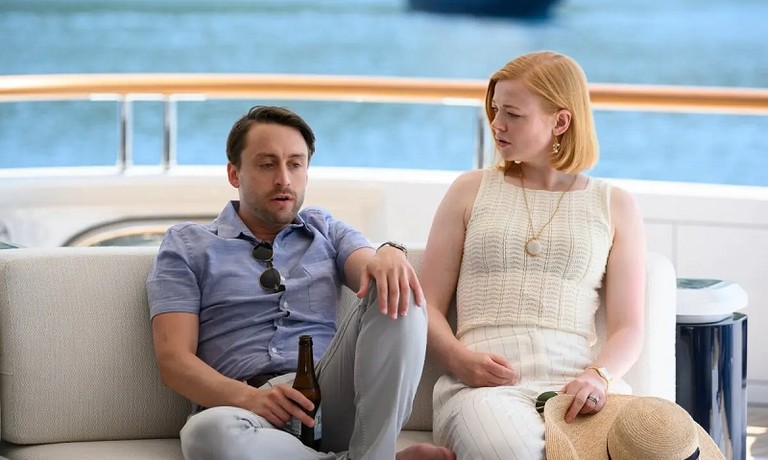 Recently I was talking to one of the most respected elder statesmen in the specialty AV business and we were discussing the topic of the future of the audiophile hobby over the next five to 10 years. One point I made to him is that as a soon-to-be a 48 year old I have been, and remain, one of the youngest audiophiles out there in the AV jungle. Realistically, I am not that young and there are tens upon tens upon tens of millions of possible people who might love our hobby if we did any meaningful outreach. Despite the fact that Millennials love music more so than perhaps any other generation before them, they spend on it in very different ways than physical items such as audiophile gear. A client of mine who is a Beverly Hills personal injury attorney recently told me that she spent $9,000 on a weekend in Palm Springs to attend a music festival with her friends. She is in her mid-30s and makes a pretty solid living but for Millennials, the value of experiences tends to be valued at a higher level than that of tangible goods like Generation X and Baby Boomers have historically valued. How do you sell and upgrade your private helicopter ride to Coachella when that money is spent and the flight already happened? Is that $10,000 invested as worthwhile as buying a Krell amp or some Wilson speakers? We could debate.
Audiophile equipment, in most cases, is staggeringly expensive today. It doesn't have to be but in our current inflationary economy (and perhaps long before) the cost of low-volume production, U.S. made goods are high just as you would expect from say a boutique, Napa Valley wine maker who only makes so many cases per year. Thankfully, there are still some very good examples of value in AV (Schitt Audio, Paradigm, RSL, Monoprice, SVS and many, many others) but plenty more are quite expensive. There are new ways to configure systems to allow for an entrance into the hobby that isn't so financially punitive. And let us not forget that for the cost of one Compact Disc you can subscribe to any number of services with CD-or-higher level resolution with wireless (or wired if you like) access to nearly every recording ever made. That should have saved the hobby when paired with the demographics of Millennials and Gen Z. It didn't but that can be fixed and that is a concept that many of us are holding on to for dear life.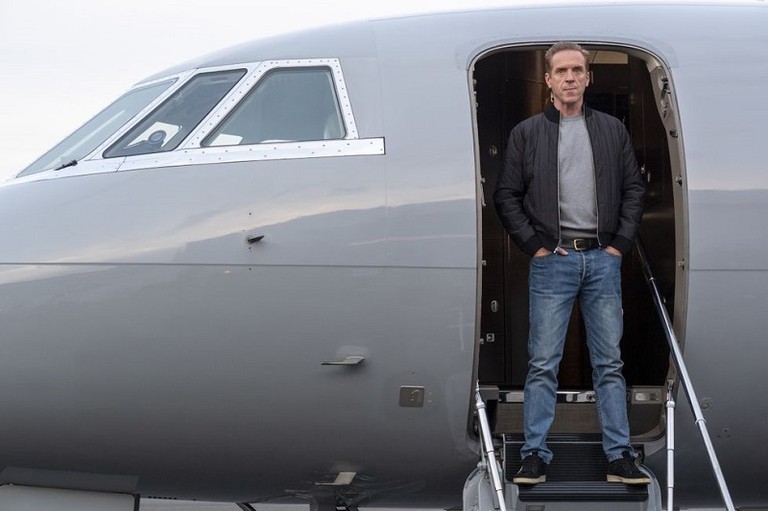 Hollywood Teach the Value of Audio Gear in Streaming Shows?

With the amazing gross margins that audiophile companies enjoy they need to look past the long-ago-disinterested CTA (Consumer Electronics Association – parent of the 100 percent not-audiophile CES show every year) and create their own smaller but more specific lobby. A lobby group that can reach out to Amazon Music and the other streaming companies to get high end audio more exposed to the luxury market. The audiophile industry needs to hire a product placement firm that has in-stock products that can be used on set for everything from Billions and Succession to any number of movies, short films, TV commercials and other content that influence the youth of today. Young people simply don't know why they need an audiophile system and-or why it would be beneficial to their lives. Hollywood teaches the general public about these types of things all of the time and that is through product placement in ways that stuffy and ultra-snobby audiophile magazines couldn't dream of (or would try to do).
Realistically, change is hard for anybody. Change is nearly impossible for audiophiles and the audiophile business. The reality is that change is needed to have a future for the hobby. Current audiophiles are too old and they've not passed the enthusiasm on to the next generation but it isn't too late. With some investment in the future there could be a very hopeful new chapter for a hobby that so many of us love so much.
Confused about what AV Gear to buy or how to set it up? Join our Exclusive Audioholics E-Book Membership Program!