Focal Naim System Bundled Deals & Store Overview
Focal Naim System Bundled Deals & Store Overview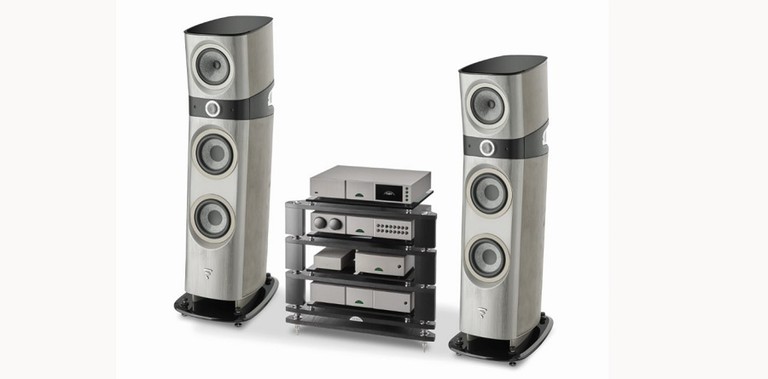 Focal Naim 10th Anniversary Edition
High end audio products command high end prices. We've reviewed products from some audio/visual companies where the hype doesn't live up to the price tag.  It's statements like that which sometimes gets Audioholics in hot water, but it's the price you pay for finding the truth in audio (pun intended).
In Focal Naim's case, we can say that you are getting what you pay for with their products. Not only do the measurements prove that point, but the styling is on par with their performance and build quality. Their speakers are gorgeous. The fit and finish are some of the best we have seen of any speaker line. Their performance, build quality, and aesthetics are all commensurate with each other: absolutely first-rate.
James Larson reviewed the Sopra No1 bookshelf speakers and center channel and said.
I found the Sopra speakers to be more than just living room jewelry as many high-end audio products can be. They actually have the audio performance to back up their opulent looks and extravagant build quality. 
--James Larson: Contributing writer, Audioholics
In 2011 Focal and Naim announced that they were to merge to create a new European leader in the audio sector. Three years later, in 2014, the brands cemented their union by joining the VerVent Audio Group. The new merger continued to evolve and respond to the challenges of a constantly changing market. Today, you can find Focal and Naim products available in more than 10,000 retailers worldwide, including the growing network of Focal Powered by Naim stores. Their product collections extend to integrated solutions, headphones, in-car systems, recording studio monitors and yachts.
Don Dunn Visits the Focal / naim Miami Store  - YouTube Overview

To celebrate 10 years together, Focal and Naim developed a special edition system; a ready-to-play Focal Naim 10th Anniversary Edition of iconic products with unique aesthetics.
Update 8/1/22
Focal, the respected French speaker brand, and Naim, the British audio electronics leader, recently opened a new Focal Powered by Naim in the CasaHiFi Miami store managed by Antonio Gaspard. Our own Don Dunn was there to check it out and give us a tour of some of the great Focal and naim products offered there. Located in the famous Coconut Grove neighborhood, this bright shop-in-shop comprises four demonstration rooms for immersive music listening, as well as a "headphone bar" for still more intimate and personal listening experiences. Designed with experience and sharing in mind, it brings to life the Focal and Naim universe, and shows the richness of their product collections, including floorstanding, wireless, compact, and Home Cinema loudspeakers, open and closed-back hi-fi headphones, CD players and streamers, amplifiers, and more.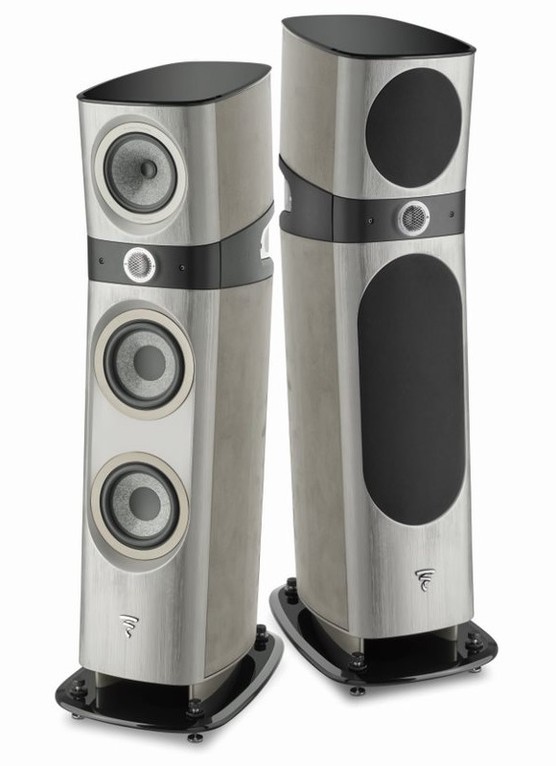 Heading the set-up are the award-winning Sopra N°2 loudspeakers in a special finish: concrete side panels pair with a 'tin' front baffle; inspired by what Focal says is "the grandeur of architectural creations". These finishes, with a metallic effect previously unseen on Focal speakers.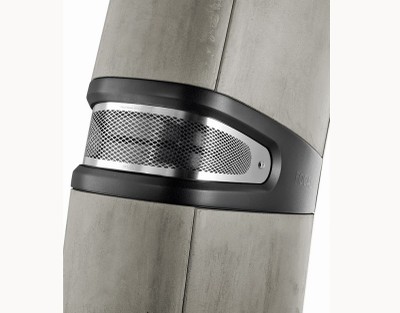 An array of Naim Classic electronics powers the Focal loudspeakers including the NDX 2 music-streaming player which pairs with the NAC 282/NAP 250 DR pre-power amplifiers. To complete the system, the system includes matching NAPSC and HiCap DR power supplies.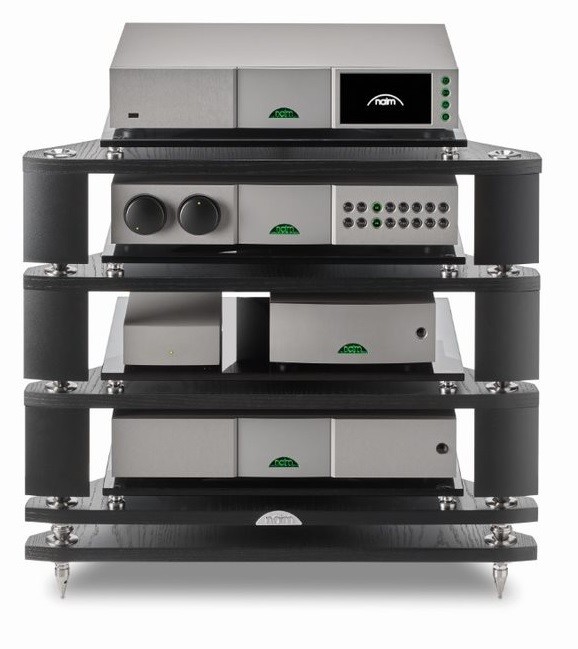 The system comes with all the connections you need to set the system up, including a pair of Naim's top-range Super Lumina speaker cables. We're not sure what length you get with the system, but a 3 meter pair retail for $3,700.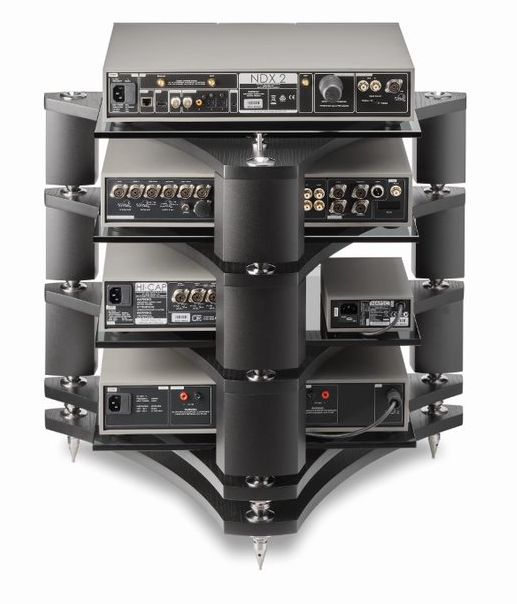 The Focal Naim 10th Anniversary Edition includes the Sopra N°2, NDX 2 - NAC 282 - HICAP DR and NAPSC - NAP 250 DR for $48,000 and available now. The system includes all the connections you need, including a pair of Naim's top-range Super Lumina speaker cables.
For more information, visit: Focal.
Confused about what AV Gear to buy or how to set it up? Join our Exclusive Audioholics E-Book Membership Program!