Radical Idea for Specialty AV Retailer to Win Loyal Customers
Radical Idea for Specialty AV Retailer to Win Loyal Customers
by
Jerry Del Colliano
—
May 06, 2022


Customer Service
The standard for which the Mobil Guide judges the finest hotels in the world isn't based around how many flowers The Four Seasons in Paris (George V) installs or how fancy the glass sculptures are in the ceiling of Las Vegas' Bellagio. Those are, without question, marvelous elements that add drama to your vacation experience, but they aren't at the core of what makes your stay so special. The Mobil Guide judges hotels more on how they deal with problems – and it is a genius way to get a more real-world, honest look at who's the best of the best in the hospitality business.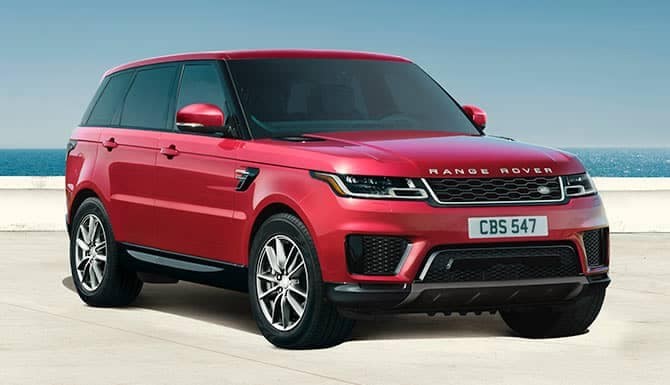 Superior customer service simply never goes out of style. In the little niche neighborhood that I live in here in Los Angeles, we have a team of mechanics who service local cars all day, every day. It is so old-school and so fantastic to see service at these levels; everybody from housekeepers in their Honda Civics to local housewives in their black Range Rover Sports pull up. Some of us need a quart of oil. Others need some air in their 22-inch tires for their giant SUVs. Either way, the team is there to help with a smile and never a delay. One time, I stopped by to check out what was going on with my tire pressure, as the alert lights had come on in the dashboard. It turned out that I had picked up a nail in my 21-inch Continental tire (ouch – they are like $550 each), and this puncture wound wasn't easily fixable. The mechanics asked me if I bought my tires at Stokes Tires in Santa Monica and I said yes. They said, head over there now because a) you are number 46 and already on the waiting list, b) they have your tire already pulled from inventory and waiting for you when you get there, and c) we put your spare on already. Are you kidding me? Who treats you this good these days? These guys at the 76 Station, clearly. This level of service was simply eye-opening and refreshing.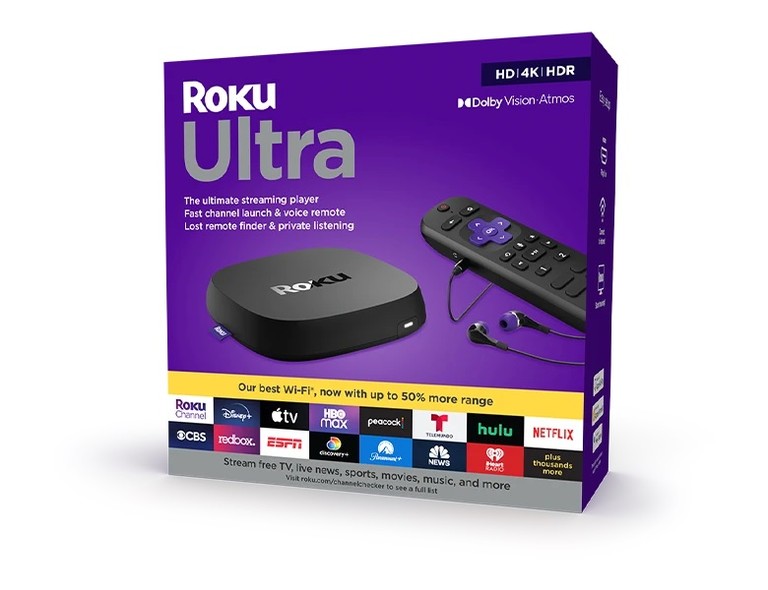 The specialty AV business is not a booming one anymore. Yes, COVID-19 made the need for home entertainment more urgent, but COVID has also pushed much of the bottom of the market, be it under-$200 streamers like Roku or AppleTV, along with smart 4K TVs, soundbars, Sonos speakers and other mainstream and entry-level stuff. Traditional specialty audio/video stores must rely on repeat clients to sustain a consistent flow of business. Wouldn't you rather have your local installer put your next small home theater in, as opposed to piecing together all of the parts from Best Buy, Amazon or elsewhere, and hoping that you can get the same professional result? For, say, a grand extra in labor, this seems well worth it. At double the prices, you will get people thinking DIY again.
The quality level of service from your local dealer should be set on high. How often does your dealer call on you or schedule a time to come check out your system? Do they show an interest in how your system works and functions in the modern era, or were you just a sale from the past? They should be asking you for referral business, but those golden leads are earned by excellent value and service. If for some reason you aren't getting said premium service, there are many other AV firms that would be interested in working with you. They have to pay for their service team, and the more clients that they can keep upgraded and tweaked out on new AV toys, the better.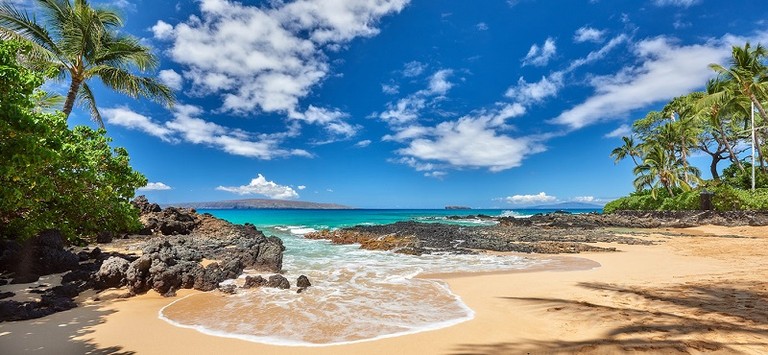 Thinking back to stellar service that I personally found a way to goof up, I worked with the lead concierge at The Four Seasons in Maui when I was planning on proposing to my wife many years ago. I built up this whole subterfuge on the topic of engagement with my wife before we left. In pre-trip conversations, I urged her to not "pull a Miss Allison," which refers to a real-world story of a young woman who we both knew, convincing herself that she was about to be proposed to but when it didn't happen, the young woman morphed from female to a radiation-leaking, emotional nuclear event.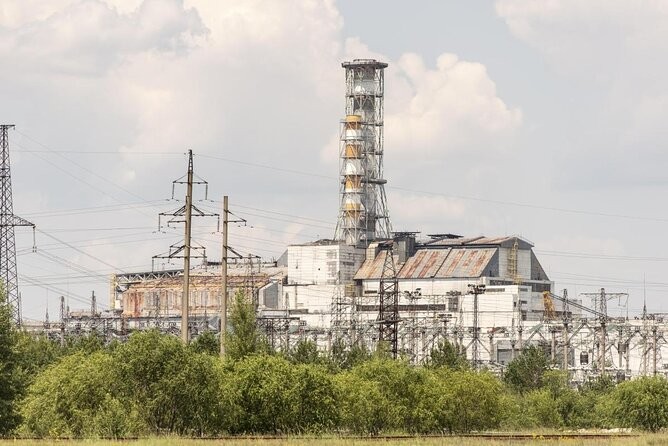 A non-engagement-influenced girlfriend Chernobyl, if you will. I was asking for this five-star vacation to not have such pressures and dramas (despite the fact the ring was already in the vault in Maui). Tricky, huh? The head concierge and her team were so over-the-top good with every detail. They physically drove to the secluded beach (known as Secret Cove), so that there was an exact mile marker to follow for me to find in the rental SUV on their printed instructions. They found me a 1996 Perrier-Jouet Belle Epoque Fleur champagne (in case she actually said yes). They scheduled our first-day massages 15 minutes apart, so that I could go get the ring, the picnic basket, and all of the other gear without being busted for my clandestine plan. In the end, we went to Secret Cove and my wife said "yes" and everything went wonderfully. When we got back to the resort, they made a big deal about everything. We told anybody who would listen that we just got engaged at Secret Beach and it was so great. The only problem was we didn't get engaged at Secret Beach, we got engaged at Secret Cove. It turns out that Secret Beach was about three miles farther down the road in Maui AND AND AND that Secret Beach is a world-renown nude beach. Let me report to you that we got some odd looks when we told our story of Secret Beach vs. Secret Cove. The moral of the story is that The Four Seasons got every detail right, but somehow I was a big enough moron to co-mingle Secret Beach and Secret Cove, not even knowing that Secret Beach was "a thing."
On Going Service to Build Loyal Customer Base is the Key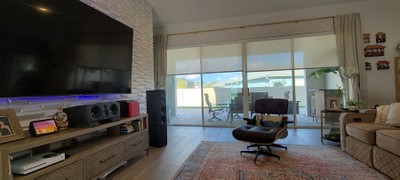 If I owned a custom installation firm, a traditional AV retailer, or some form of hybrid today, I would ask my clients if they wanted to be on a 90- or 180-day cycle for paid, ongoing service. With knives sharpened to get all of the business that Costco, Walmart, Target, Amazon, and Best Buy might normally get, I would make sure my clients knew that we had their needs fully covered. If you need a remote programming tweak, we will be over (and we might not bill you if it is an easy one). If you needed work on your shades or lighting, we'd be there to help. If you need a component removed and recycled, consider that easy work for us. Wanna try a few products for an audiophile upgrade? We will bring them over on Saturday after the store is closed for you to test on Sunday and Monday. Whatever you need, your system will be in the best of shape and performing at its best.
Not every AV installer or retail firm is as advanced as what I described above, but what a joy it is when you find one that is. The hobby of home theater and high-performance audio isn't any fun when your system is broken or functioning at less than peak performance. Consumers will understand supply chain issues better when you give them fantastic service and support. Customers will send their friends when they learn how much more they could love their AV investments. Customers will give you five-star reviews on Yelp, Google and elsewhere to help build your business when you put their needs in front of profit.
There is a lot more money to be made in the specialty AV retail and installation space. They key to unlocking at ATM's worth of money just sitting there starts with staggeringly good customer service. The other parts of the equation will follow.
Confused about what AV Gear to buy or how to set it up? Join our Exclusive Audioholics E-Book Membership Program!
Recent Forum Posts:
mns3dhm posts on May 11, 2022 11:58
These guys go in and out of business frequently here in the Dallas Fort Worth area as in, 'the quickest route to a small fortune in the audio video business is to start with a large fortune'.

My beef with these businesses and the manufacturers that distribute exclusively via brick and mortar is they often are able to exclusively lock up distribution for hundreds of square miles. As an example, I'm interested in a Rotel Michi X3 integrated amp, a product that I do not need assistance installing or setting up. The nearest Rotel Michi dealers are in Austin (4 hours) and Houston (5 hours). I have no interest in driving that far for a demo so purchasing from them would mean buying a product I haven't seen or heard from someone I do not know or have any reason to trust.

At this juncture I'm thinking of acquiring a Parasound A21+/P6 amp and preamp combo for about the same money. Those products can be either purchased locally or via a trusted online source like Crutchfield or Audio Advisor, both of which have been in business forever and have reliable return\exchange policies.
lejack posts on May 07, 2022 12:14
I agree with all the sentiments here, but very few of us can afford to do this, even assuming we could find such a retailer within reasonable distance. Some of us are more than capable, of selecting, installing, and setting up a complex system. As far as the stories, about being blown off by some shops, I am reminded of Lyric HiFi, in New York City, who at one time, demanded an upfront payment of $200, just to be allowed to enter the store. They went out of business about a year ago.
lovinthehd posts on May 07, 2022 00:44
Haven't looked at the article but me travelling the distance to any chance at some sort of specialty B&M audio store isn't good. Internet development I'd prefer by far over B&M stuff. Easily seen if they support the idiotic audiophiliac stuff with cables and idiotic stuff so as to cut them out of consideration…..
Verdinut posts on May 06, 2022 16:37
It is a radical idea, but IMO what existed 60 years ago is almost impossible today.

You have big online sellers competing with lower prices on most of the AV equipment. OK, there are some small specialized AV shops that sell popular brand stuff as well as a concentration sometimes occurring on a less known brand of products.

I'm not sure but I suspect that in most if not all major US cities, the situation is similar to that we are experiencing in the greater Montreal area. Most sales persons don't know much about what they are selling. Moreover, most stores for financial profit sell that bullshit audiophoolery stuff which did not exist 60 years ago. As a AV equipment consumer, is that situation favorable to you getting interested to become a loyal customer? I don't think so. Times have really changed.
ryanosaur posts on May 06, 2022 12:21
slipperybidness, post: 1556081, member: 56559
I can personally give 2 anecdotes at complete opposite ends of the spectrum.

When I went auditioning and ultimately purchased my GE T2 towers– I went into the dedicated high end audio shop just dressed in shorts and T-Shirt. Told the guy I was there to listen to some speakers, and wanted to start with that pair of GEs set up right there, and I have my own music to audition with. The guy looked at me, handed me a remote and said, "knock yourself out, let me know if you need anything. By the way, those speakers are in stock and ready to go home today". That was the first stop for auditioning, told him I really needed to go listen at a competitor for a brand they don't carry, then I came back later that day and bought my towers.

On the other end of the spectrum, when I went into the RMAF Vandersteen room and started asking some questions to the man himself, he clearly made a preconceived bias that I would never be able to buy his speakers. Based on his body language and clearly annoyed responses and clearly thinking that I was simply wasting his time, he lost any possibility of ever selling me a speaker. Self-fulfilling prophesy on his end, not because I could not afford his product, but because he treated me like I could not afford his product.

On a similar note on a bicycle purchase–I had gone into the shop early one morning for info-gathering. The guy spent a lot of time chatting with me while other customers came and went (served by his coworker). Towards the end of the conversation, I realized that this guy was actually the owner of the shop. Before I left, I told him, "order me that bike!". I liked the vibe of that shop and the fact that the owner did not once try to sell me anything, so I bought into that shop just as much as I bought into that bike.

Moral of the story–for a B&M store, customer service, after-sale service and the general vibe is absolutely what makes or breaks a sell! Furthermore, these are the items that add value and make it reasonable to pay a few $ more vs. online retail.

I got to meet Rick Craig at the CAS in 2019. Jim Salk as well. Both gentlemen were absolutely great to talk to and had a real interest in "us," their prospective clients. I would not hesitate buying from Jim again. If Rick were still with us, I would seriously consider one of his designs, too!
On the other hand, price aside, there were at least 10 rooms there whose stewards were complete turnoffs.
Strangely, even though I have a very difficult time seeing the value in their product, I had a great experience talking to one of the guys from Aurender and if ever I were to consider dropping $20K (not likely at all) on a Network Streamer it would be with them just because of the shared human experience their rep and I had.
It doesn't take much. Just a little humility and respect.
Post Reply