X-Files 2 Movie Underway!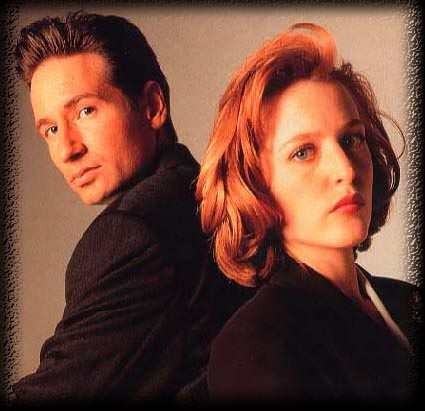 X-Files 2 Movie Announced!
That's right, we bring you the news so fast, even imdb.com doesn't have the info yet... According to Reuters, David Duchovny statsed during the Television Critics Association press tour that he's due to see a script for the sequel next week and that he and co-star Gillian Anderson are both "on board" for the film.
The new film has Chris Carter (creator) and Frank Spotnitz writing the screen play and Carter is slated to direct. The reason for the huge delay on the sequel was due to a lawsuit (now settled) between Carter and 20th Century Fox Television alleging breach of contract, contractual interference and payment issues. Since that has been apparently taken care of, the film can now progress and the X-Files sage can continue - supposedly where it left off.
One has to wonder how the ages of the characters will play into the film, though at just 4-5 years both may be able to pass it off without a second thought.