Win a Free eD A7-700 Subwoofer!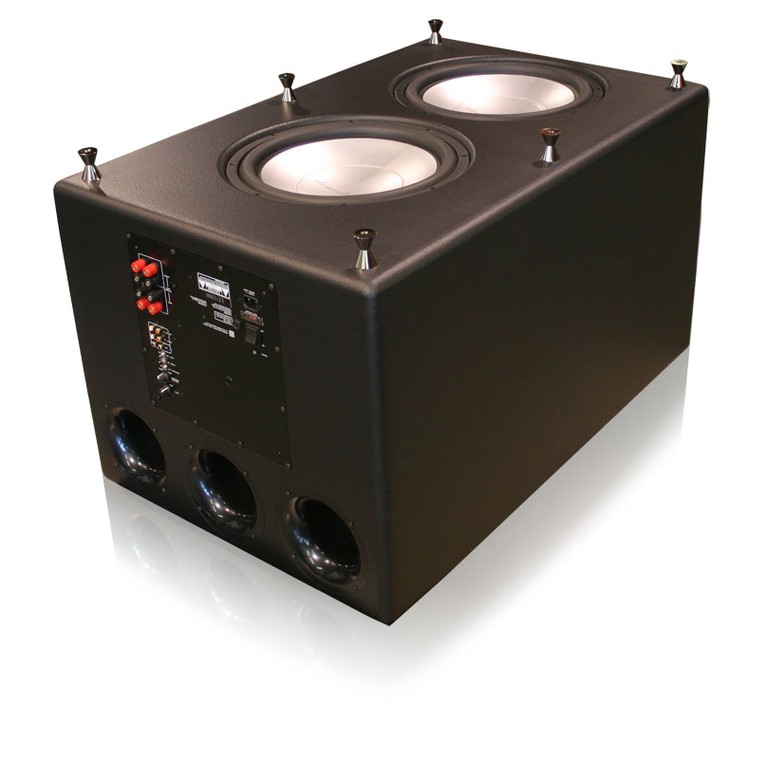 A7-700 Subwoofer Contest
Starting as of July 1st, 2009 and running until July 14th, 2009 Elemental Designs is running a contest in which they are offering up one A7-700 subwoofer.
The A7-700 powered subwoofer features dual 15" high output drivers, the LT/1300 amplifier featuring ICE Power design, integrated bracing, and even with its weight tipping the scales at 250 lbs they are shipping it in the 48 CONUS free.  In order to submit your entry via Audioholics please check out the forum here.  For all other contest information including the final drawing please visit the Contest Announcement from Elemental Designs.
See also:
Recent Forum Posts:
ditch-digger posts on July 05, 2009 11:16
Lordoftherings posts on July 05, 2009 00:05
Don't tell anyone but if you use the word Elemental in your entry to win the sub, it just might be the secret key word to win it.

Again, tell no one. Tsuuuttt…
Lordoftherings posts on July 03, 2009 20:12
Happy Independence Day to All.
Adam, post: 591142
You sure did!


Wow! That's a heck of a double sub! Are you allow to put this in your home?
* By the way Adam, I just finished reading the entire thread from all the contestants. I just realised not long ago that it was a sticky thread, the very first one on top, duh.
Very cool reading, and it's a big majority of people that don't use room treatments. The WAF is the main culprit! Ya, I can relate to that.
Anyway, it looks like it's going to be a very nice 4th of July in only a few hours. So, Happy Independence Day to all members South of the border.
Even if I'm from Arkansas, I still will light some big fireworks comes the darkness of the night. Just got my brand new USA citizenship this morning.
Feels better than James Brown.
And I do feel lucky too.
And I wish Good Luck to all of you guys, living in this great country of ours, the United States of America.
*** But I must admit, that to be quite honest, you guys don't stand a toothpick of a chance, this dual sub, I can feel it very strongly, is coming my way. So, even if I wish you all Good Luck, that would ne be quite fair and honest from my part, isn't.?
So, instead, I'll say, brake a leg.
Bob
Adam posts on July 03, 2009 19:23
Lordoftherings posts on July 03, 2009 19:20
Adam, post: 591137
Best of luck to you in winning, Bob. Same to everyone. That would be a really sweet thing to win!
Did I read this right, "two 15" drivers"!?
Post Reply