Sony to Launch VOD Service Abroad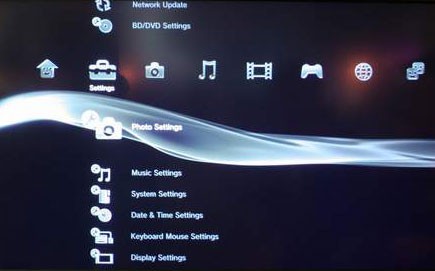 PS3 VOD interface
Sony Corp, Matsushita Electric Industrial Co Ltd and three other electronics firms will launch an Internet video-on-demand service for flat televisions in autumn, the Nikkei reported, without citing sources.
The service will be provided by TV Portal Service Corp, a joint venture established by Sony, Matsushita, Sharp Corp, Toshiba Corp and Hitachi Ltd, the business newspaper said.
TV Portal Service has already been supplying a variety of information via the Internet to flat-panel TVs, but only using text and still pictures. The service will be expanded to include some 2,000 video titles by next spring, according to Nikkei. Titles will include movies, music videos, foreign TV dramas and cartoons. Initially, programs will have to be called up from the library for each viewing, but by 2008, customers will be able to download shows to their TVs.
The service is launching via PS3 in mid-June in South Korea. Hanaro Telecom last July launched HanaTV, a VOD service that costs around $11 and lets users download a variety of different types of videos through a set-top box in South Korea. The service already has over 430,000 subscribers.
The Sony model may follow a push by Microsoft who launched a VOD service called Video Marketplace over its Xbox Live system last November (2006). This service allows Xbox 360 owners (at least in the US) to view TV shows and movies on their Xbox 360.