AV Quick Takes: Are Retro Amps The Next Big Thing?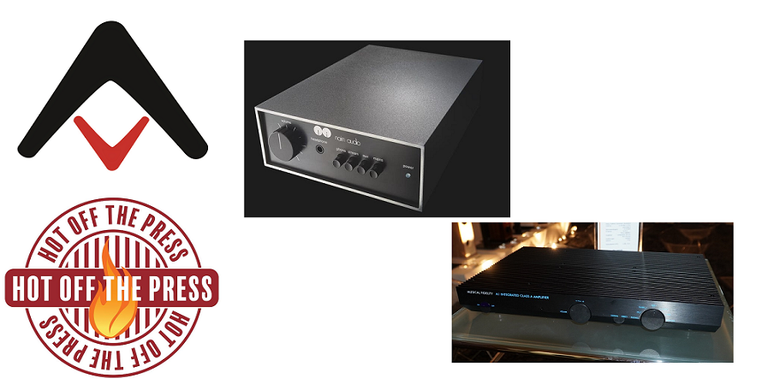 Retro Amps 2023
It seems the retro-inspired loudspeaker is here to stay. McIntosh recently unveiled its ML1 MkII loudspeaker, a call-back to the brand's first ever speaker from 1970. And Musical Fidelity has now launched two pairs of retro speakers — one is MF's version of the ever-popular LS3/5A, and the other is a larger LS5/9.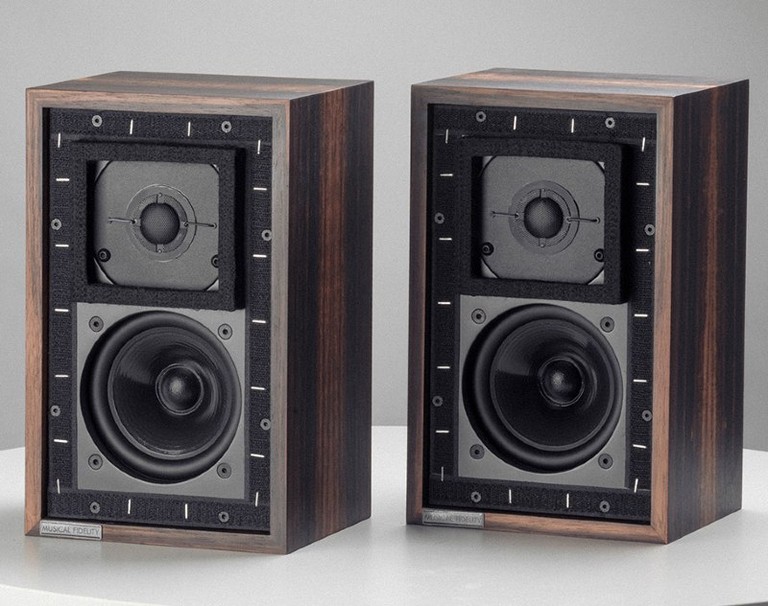 Musical Fidelity LS3-5A
But what about vintage-inspired electronics? Surely, if so many audio enthusiasts are embracing the retro loudspeaker, then retro amps have to be the next big thing. NAD has the great-looking C 3050 Integrated, but it's only retro on the outside. Underneath its beautiful 1970s facade, it's completely modern. If you want something truly old-school, Musical Fidelity's resurrected A1 integrated amp might be right up your street.
Musical Fidelity A1

With new owner Heinz Lichtenegger at the helm (he's also the head honcho of Pro-Ject), Musical Fidelity is relaunching its first-ever integrated amp, the A1. Released in 1984, the A1 sold over 200,000 units before finally being discontinued in the early 1990s. The A1 was a hot-running amp, strongly biased into class A. It was designed by Tim de Paravicini to dish out 20 watts of warm, smooth power. Although not exactly identical, the new 2023 version of the A1 looks awfully similar to the original, and inside, it's still strongly biased into class A. Now offering up a modest increase in power, the 28-watt A1 won't be an ideal match for every speaker out there, but it's interesting to see a reasonably priced, mostly-Class-A integrated being introduced during a time when Class D is king. And while it will still probably run on the warm side compared to a modern amp, the slightly larger chassis used on the new A1 now comes with vents — these were missing on the 1984 version — so it should dissipate heat more effectively. The ridged casework still works as one big heatsink, as it did on the original. Unveiled at the 2023 High End Show in Munich, the Musical Fidelity A1 has been reborn with a higher price than the £200 original, with a European retail price of €1599 (USA price is $1,699). It remains to be seen how much of the original A1's smooth sound is carried over in this new version, but it looks like it's about as far from a modern day Class D amp as you can get without using tubes. Unlike the original version, the new A1 comes with a remote control, though it only controls volume. As of time of writing, the A1 had not been added to Musical Fidelity's website.
Naim NAIT 50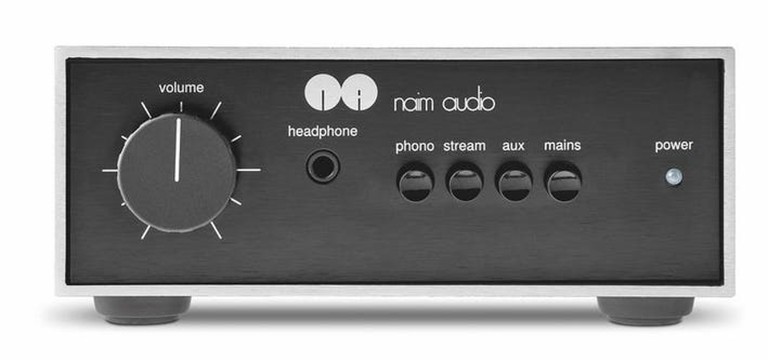 Founded by Julian Vereker in 1973, Naim is celebrating its 50th anniversary this year. In recognition of this milestone, the company has unveiled a "remaster" of the original NAIT amplifier, first released in 1983. The new NAIT 50 is a limited-edition product, with only 1,973 units to be handcrafted in the company's Salisbury workshop in the UK. Underneath the undeniably cool-looking external design, the NAIT 50 isn't pure retro. The company says it uses "technically improved circuits" that take advantage of 40 years worth of advancements in engineering since the launch of the first NAIT.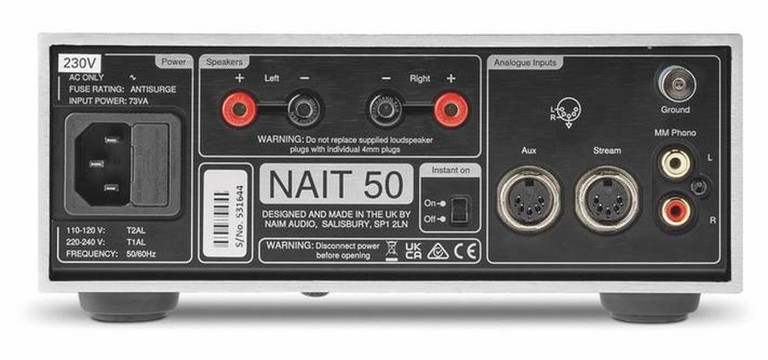 The compact amp measures just 3.4 inches tall by 8.15 inches wide by 12 inches deep, and puts out 25 watts into 8 ohms. That number increases to 40 watts into a 4-ohm load, and 60 watts in to 2 ohms. While these power figures are not going to knock anyone's socks off, Naim says that the NAIT 50 can be used with all types of loudspeakers, and that it will deliver "the most exacting dynamics with all the confidence and authority we have come to expect from a Naim integrated amplifier." In keeping with the 1980s vibe, it's an all analog amplifier, though it does add a headphone output not found in the original. As an '80s kid myself, I love the look of the NAIT 50, which "presents a meticulous aesthetic" and is "designed to be both contemporary and timeless," according to Naim. The limited-edition NAIT 50 sells for $3,599 and is available now.
More information: Naim NAIT 50