New Paradigm Secret Speakers
New Paradigm Secret Speakers
Filed under: Loudspeakers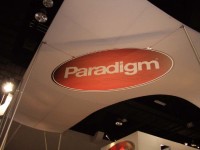 We wanted to bring you the latest Paradigm product news and info, so we readied our team and made our way to their booth...
Paradigm had an exclusive "Invitation Only" booth at the CEDIA Expo as indicated by the clear message at the booth entrance. If you're not part of their members only club, you don't get the 50 cent tour or even acknowledged by any of their NRC secret mounties.
We managed to breach their security barrier to enter their booth...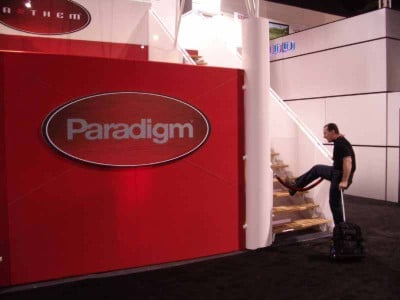 ...and wiggled through their submarine width corridors, to get to their new products available only to the upper echelons of society...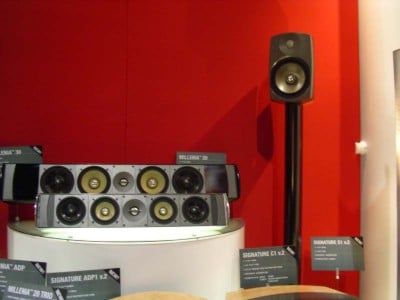 Alas their new products in all of their glory!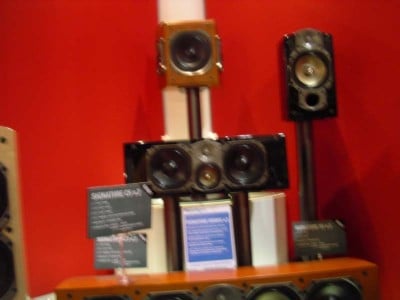 As we photo shot their next product lineup, their mounties began escorting us out... quickly!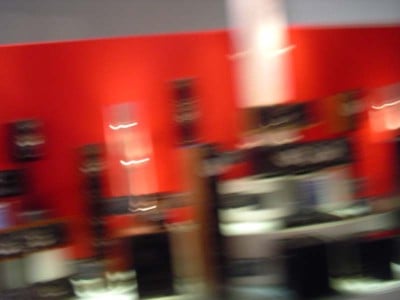 Things got ugly quick - So long, folks, and thanks for all the fish. For more information please visit... well, actually you probably can't.