Tidal Accused of Inflating Streaming Numbers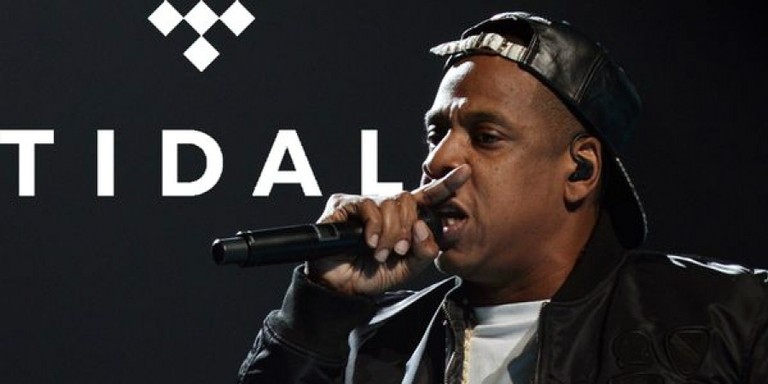 Tidal Jay-Z
Tidal has become the go-to music streaming service for audiophiles, mainly because it was among the first to offer a large catalog of lossless, CD-quality files for on-demand listening both at home and on the go. Now with the promise of easily streamable high-resolution music via MQA, Tidal's position as top dog in the audiophile community remains unchallenged. But loyalty among audio enthusiasts was never going to be enough for Tidal to make it in the long run. Tidal has struggled to gain momentum with mainstream listeners who are perfectly happy with the lossy compression served up by the Goliaths of the streaming world, Spotify and Apple Music. Among the masses, Tidal's main draw is not its superior sound quality, but rather its exclusive content. Tidal is owned in large part by hiphop artist Jay-Z, whose relationship with many of the biggest names in the business has allowed him to secure exclusive rights to their work. Influential artists like Beyoncé (who is married to Jay-Z), and Kanye West (who once owned a stake in Tidal), have debuted highly anticipated albums via the streaming service. Millions of streams later, Tidal claimed to be on the rise.
Now, however, the veracity of those claims has been challenged in a potentially damning report by the Norwegian newspaper Dagens Næringsliv. According to a lengthy report by the paper, Tidal has been intentionally inflating the play counts of certain blue-chip albums, including Beyoncé's Lemonade, and Kanye West's The Life of Pablo, both of which premiered as Tidal exclusives. All told, as many as 320 million streams were fabricated, according to the report. Dagens Næringsliv claims to have received a hard drive containing billions of lines of internal company play data, which exposed Tidal's eyebrow-raising claims.
For example, one listener supposedly listened to Lemonade in its entirety, 15 times in a row, without stopping. That's about 11 hours and 15 minutes of continuous music. As unlikely as that sounds, Tidal's reported numbers suggest that this kind of binge listening wasn't an outlier, but the norm. An announcement by Tidal in 2017 claimed that listeners streamed The Life of Pablo 250 million times during the album's first 10 days of availability. In order for that to be true, every one of Tidal's claimed 3 million subscribers must have listened to the album more than 8 times a day during that period. Dagens Næringsliv has also alleged, in a separate report from last year, that Tidal has exaggerated its membership numbers in public statements.
Tidal has denied all allegations, issuing the following statement:
"This is a smear campaign from a publication that once referred to our employee as an 'Israeli Intelligence officer' and our owner as a 'crack dealer.' We expect nothing less from them than this ridiculous story, lies, and falsehoods. The information was stolen and manipulated, and we will fight these claims vigorously."
So how many times have you binge-listened to Beyonce's Lemonade? Let us know in the related forum thread below.