AV Quick Takes: Sony Acquires Headphone Maker Audeze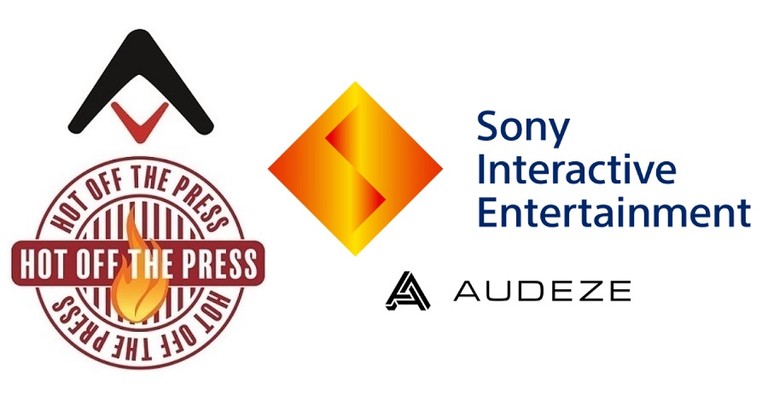 Sony Acquires Audeze
In what will likely prove to be a brilliant business move, Sony Interactive Entertainment has entered into an agreement to acquire Audeze, the California-based manufacturer of some of the world's best headphones. (Sony Interactive Entertainment is a wholly owned subsidiary of Sony Group Corporation — essentially the company's PlayStation division). Terms of the transaction, including the acquisition cost, have been withheld "due to contractual commitments." The acquisition will surely bolster Sony's efforts to offer innovative and immersive audio experiences for PlayStation customers. It should also afford Audeze the opportunity to take advantage of Sony's vast resources when developing new headphone products, both for audiophile customers and for the PlayStation ecosystem. Audeze currently designs and manufactures high-end headphones for purist audiophiles and audio professionals, but also makes more consumer-oriented products for gamers. Interestingly, sound engineers at many game development studios use Audeze headphones.
Audeze is a premier brand for headphones, and this acquisition highlights Sony Interactive's focus on innovation and providing the best audio experience to PlayStation players. We're excited to bring Audeze's expertise into the PlayStation ecosystem, building on the great strides we've made with PlayStation 5's Tempest 3D AudioTech and the Pulse 3D wireless headset.
— Hideaki Nishino, Senior Vice President, Platform Experience at Sony Interactive Entertainment
Sony Interactive provides Audeze with a unique opportunity to scale our business, as we continue with our mission to deliver best-in-class headphones to recording professionals, audiophiles, and gamers. We're also looking forward to contributing to Sony Interactive's efforts to take PlayStation audio experiences to the next level.
— Sankar Thiagasamudram, CEO of Audeze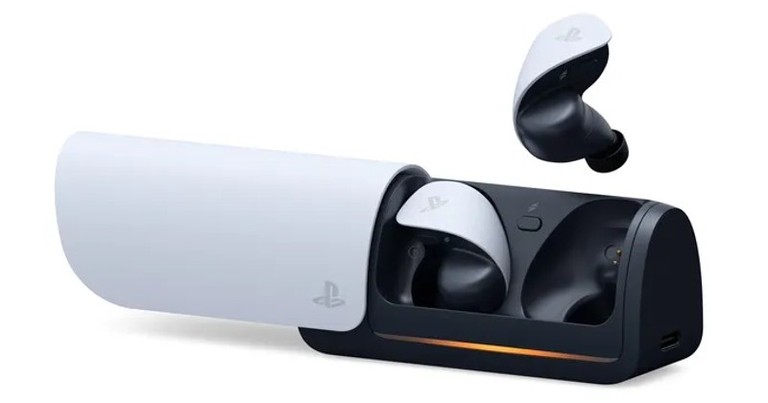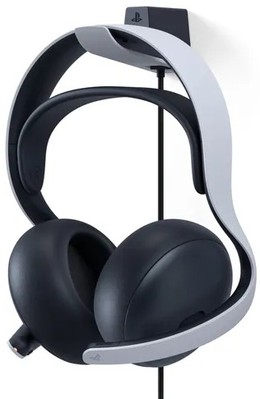 The announcement of the acquisition came almost immediately after Gamescom 2023 in Cologne, Germany, where Sony spilled the beans on its new PlayStation Pulse Explore wireless earbuds ($199.99) and Pulse Elite gaming headset ($149.99), both of which use a new "PlayStation Link" wireless tech that promises lossless audio and low-latency performance. (The Pulse Elite headset will replace the Pulse 3D headset mentioned in the quote above.) Both of the new models also use planar magnetic drivers. While Audeze didn't invent planar magnetic headphones, the company is without a doubt one of the world's top authorities on the technology.
The LCD-5 planar magnetic headphones ($4,500) are considered among of the best audiophile headphones available, and the $299 Audeze Maxwell gaming headset for PlayStation is perhaps the best gaming headset on the market today. (The Audeze Maxwell for Xbox costs $329 and is similarly admired by gamers.) Given that Audeze specializes in planar magnetic driver technology, there is now widespread speculation that Audeze had a hand in designing Sony's new Pulse Explore earbuds and Pulse Elite headset.
(The Pulse Explore and Pulse Elite) are the first PlayStation audio devices to use custom-designed planar magnetic drivers for an audiophile-level listening experience normally found in premium headphones for professional sound engineers. We're pleased to be one of the first companies to provide wireless earbuds to the mass consumer market using planar magnetic driver technology.
— Hideaki Nishino
The lossless PlayStation Link wireless technology used by the Pulse Explore and Pulse Elite communicates with the PS5 via an included USB dongle, but no dongle is needed when connecting to Sony's new PlayStation Portal, a $200 remote play device for the PS5 — it's basically a DualSense wireless controller with its own 8-inch 1080p LCD screen. Presumably, later versions of the PS5 will have PlayStation Link built in, but one interesting wrinkle is that the USB adapter needed for the current PS5 will also be sold separately as a standalone item, allowing the Pulse Explore and Pulse Elite to be used with a PC or Mac. Both models will offer a wide array of gaming features, including Sony's Tempest 3D Audio system. Shipping dates have not been specified, but I'd expect to see all of these new Sony products in time for the holidays.