Panasonic Revives the Technics Brand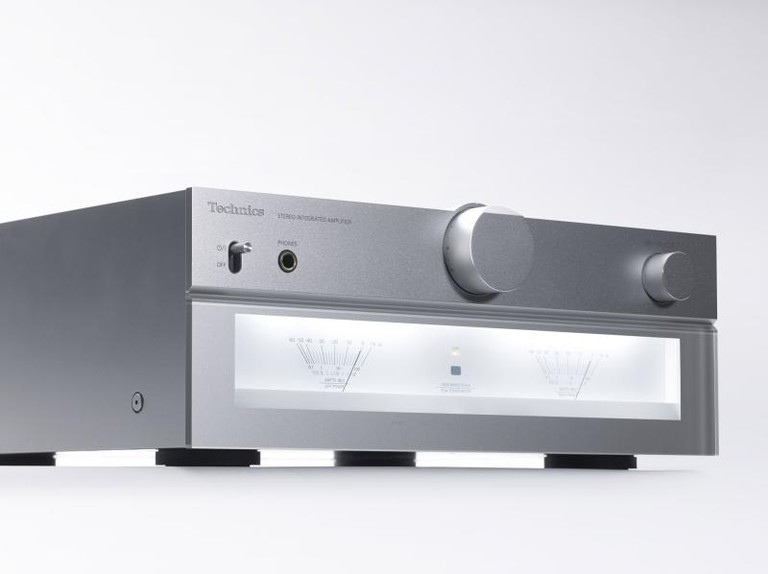 The Technics SU-C700.
If you're a long time audio addict, you're probably familiar with the brand name Technics. A relatively popular brand in decades past, the Technics name was left on the back burner by the turn of the century, with Panasonic eventually discontinuing the brand entirely. Fast forward to the 2014 IFA show in Berlin, and Technics is back with a vengeance. Panasonic is re-launching the marque in the high end audio market, and had two systems on display for the show. The R1 Reference system included the SB-R1 towers, SE-R1 stereo amplifier, as well as the SU-R1 preamp / network audio player, and is priced at approximately $52,500.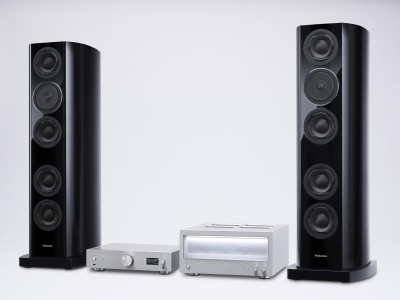 If that's a bit rich for your blood, the C700 premium series might be more to your liking. With a system price of roughly $5,250, the C700 line includes the SB-C700 bookshelf speaker, SU-C700 integrated amplifier, ST-C700 network audio player, and SL-C700 CD player.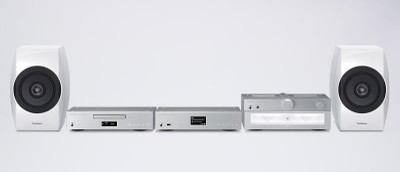 Details are limited at this time, but we do have a few noteworthy items to report. Both the SB-C700 and SB-R1 loudspeakers make use of concentric drivers, a graphite tweeter with a claimed response up to 100kHz, and mid/woofer featuring a honeycomb diaphragm for increased rigidity.

On the amplifier side, the SU-C700 and SE-R1 are utilizing advanced Class D topologies, featuring a couple new acronyms, JENO and LAPC. JENO (Jitter elimination and noise shaping optimization) provides clock regeneration for low jitter switching in the amplifier stage, sample rate converter, as well as a pulse width modulator that feeds the output stage. LAPC (Load Adaptive Phase Calibration) on the other hand is designed to maintain frequency and phase response regardless of loudspeaker impedance, which is a weakness in some Class D implementations. Finally, the output stage utilizes gallium arsenide FETs (field effect transistors) with a claimed switching speed of 1.5MHz.

Official product launches are expected by year end in the European and Japanese markets, with the US seeing the "new Technics" in 2015. We look forward to getting our ears on the new lineups when they hit our shores.

Thanks to Brent Butterworth for breaking the story, as well as permitting the use of his images.