NextGen Intros Universal Rechargeable 3D Glasses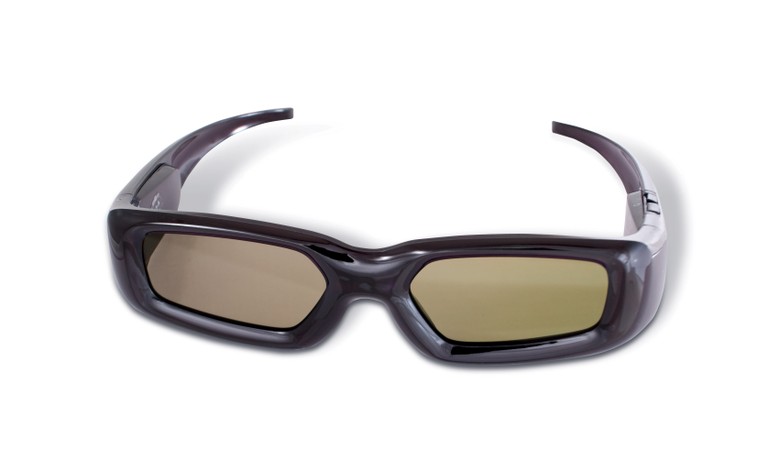 NextGen Universal Rechargeable 3D Glasses
NextGen is a company we like to keep tabs on. They've brought interesting and really helpful products to market like the universal Remote Control Extender Genius we reviewed years ago. Now, NextGen has introduced Active 3D Glasses, a welcome and needed addition to the market. The new glasses work with virtually any 3D television and are one of a very few models on the market that are able to be recharged. Most operate on a CR-style battery and have lifespans of around 70 hours. According to Bob Dolatowski, president of NextGen, the new Active 3D glasses are built to the highest quality and will work with most brands of 3D TVs currently on the market. What really sets them apart is the ability to plug them in via USB and recharge them from the included power adapter or a standard USB port on your PC or Mac. A three hour charge lasts about 50 hours, considerably less than what most battery-powered models claim, but the cost savings over time and convenience should prove to work out in the long run. Considering 50 hours is roughly 25 movies, I think this is going to be a solution that makes a lot of sense to consumers, particularly when you are attempting t outfit your entire family with glasses to watch that special 3D movie.
NextGen's Active 3D Glasses are available to order now and will be shipping around August 1.
Key Features of NextGen Active 3D Glasses:
Rechargeable via supplied USB cable
3 hours of charging time provides 50 hours of operation
Works with all major brands of 3D TVs (LG, Panasonic, Samsung, Sharp, SONY, Toshiba)
Comes supplied with lens cleaner, case, USB cable
The NextGen Universal Rechargeable 3D Glasses should prove to be very popular. Considering active shutter glasses run upwards of $100 from many manufacturers, this affordable $79.95 solution is going to shake things up nicely.