Copyright Judges Force Ruling on Digital Music Royalties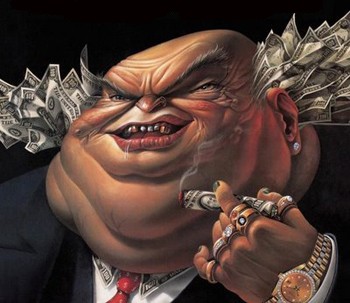 Judges force ruling on royalties
The revolution will not be televised after all... Last week, three copyright judges forced an end to debate between songwriters, labels and online digital music services by maintaining current  royalty rates on CDs, downloads, online streaming services and ringtones... for the most part.

Publishers wanted the rates to go up for CDs, while digital music services wanted to lower rates to less than $0.05 per track. The ruling came from the Copyright Royalty Board in Washington and really gave nobody exactly what they were asking for. What it DID do was succeed in not allowing the three to completely stagnate the newly emerging market with additional fees. What did change was the licensing fee for ringtones, which at $0.24 per track, ensures that music ringtones will continue to fail to explode throughout the cell phone markets.

Songwriters and their respective publishers will continue to make $0.091 cents per track (yes someone actually pushed for an additional 1/100th of a cent at some point). They also retained the ability to seek 1.5 percent/month penalty if labels or digital retailers fail to pay on time.
Among others who were pleased with the decision, the Digital Media Association, which represents iTunes, Amazon.com, Best Buy and other online music stores, said "the decision to keep rates stable for five years would help digital services continue to innovate and expand." Digital music publishers were particularly pleased that they had staved off an aggressive move to change the penny rate to a percentage rate.
Under this new ruling publishers and songwriters would be paid when their music was streamed or downloaded online. This is new and penalties are provided for noncompliance. Publishers will receive 10.5 percent per track and collect a retroactive 8.5 percent levy for all tracks played since streaming began.