CEA Study Finds Consumers Enjoy High Quality Audio
CEA Study Finds Consumers Enjoy High Quality Audio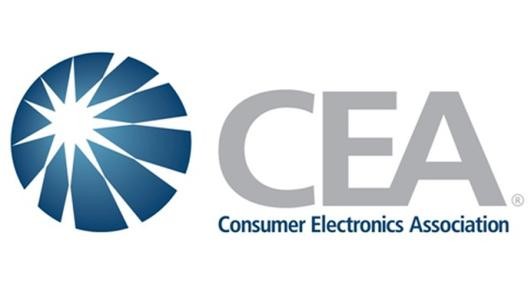 CEA Study on Consumers' Audio Preferences
So this week the Consumer Electronics Association (CEA) ventured into the realm of user listening preferences and released the results of a new study conducted between June 16 - 25, 2011. The study was designed and formulated by CEA Market Research and explored the demand for high-quality audio electronics. It also included surveys and findings from all walks of life, from die-hard two-channel listeners, to more casual users. Apparently, 4 out of 10 consumers (around 39%) who demonstrated a "moderate" interest in audio claimed they are willing to pay more money in order to have high-quality audio electronics equipment. While all that's well and good, it struck us funny for two reasons: 1) it's incredibly vague - I mean, how much money? 2) It's sort of an obtuse question. Of course you would be willing to pay more for high quality electronics. That doesn't mean you actually have the money, or you're actually going to do it. With that said, the study didn't disclose everything in the brief, so perhaps some of these items will be cleared up upon further investigation.
From the study: "Sound quality depends on both the audio source and listening device, and. manufacturers and retailers have the unique ability to educate consumers on what constitutes high-quality audio"
The CEA study is called Notions of Quality: Audio Expectations of Consumers and verified something we've noticed for years: consumers differ on what they believe constitutes "good" quality - both in formats and delivery mechanism. The most egregious example was where 43% of consumers thought FM radio delivered the best quality, while others felt it was audio from an HDTV. Of course, we know that quality audio takes both a good source, and a good delivery mechanism. In this way, the CEA hopes to educate consumers on both, but they seem to be more focused on the equipment. The problem with that, as we've shown in articles dealing with the decline of music quality, is that no matter how great your equipment is - a bad track is a bad track. You may just hear that clipping and compression with more resolution.
The CEA study concludes that when consumers hear superior audio products, and how it differs from entry-level gear, they can be persuaded to spend more money. Presumably, we would hope that this would also translate into a desire for higher quality source material. The CEA is going to disclose more on Wednesday, August 10th in a live webinar (free for CEA members) where it will address audio enthusiast profiles, consumers thoughts on "quality" listening experiences, and what elements provide those experiences.
Confused about what AV Gear to buy or how to set it up? Join our Exclusive Audioholics E-Book Membership Program!