AVRant #96: Sorry Ted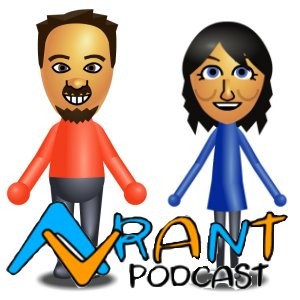 Thanks to Jeremy for another great cover for AV Rant
This week on AV Rant: Ted is mad about a few things. Tom responds. Under $300 Blu-ray players are in stores. J found them. Read the comments below the post for some FANTASTIC information from Rob and others. What is the future for consumer electronics? Let us know what you think below. Tom gives his opinion. If you are having problems registering, let us know. Jaime gives us the last flaming Onkyo 805 update. Could Tom do a budget display shootout? Maybe… How to properly use your SPL meter. Rob has a new job. A discussion of Wal-Mart sponsored piracy. A review of a few new TV shows. iTunes is a black hole of information. Thanks for listening and don't forget to vote for us at Podcast Alley.
cbraver posts on October 03, 2008 11:29
I downloaded this to my iPod on my way to class this morning. Fast foward to the message at the end, which is pretty funny.
Post Reply
Confused about what AV Gear to buy or how to set it up? Join our Exclusive Audioholics E-Book Membership Program!