Denon New AVR-X6800H 11.4CH AV Receiver ADDS New Features You'll Want!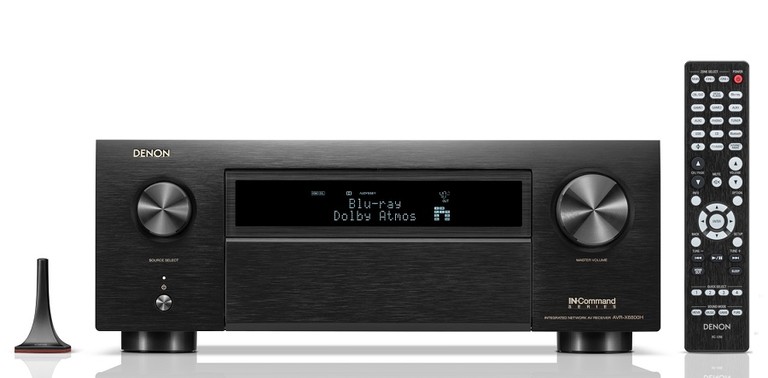 Denon AVR-X6800H
Summary
140 watts/ch x 11 channels

13.4 channels of processing w preamp disconnect
DIRAC Live and Audyssey MultEQ XT32

140W per channel (2CH driven from 20Hz-20kHz, 8 ohms)
7X 8K HDMI inputs

3D Audio
Sony 360 Spatial Sound Technology

HEOS® Built-in
Executive Overview
For the last few years Denon receivers have been at the top of our list for new releases of ALL products at the CEDIA Expo. In 2020, Denon released the $2,500 AVR-X6700H, the world's first 8K receiver. It gave you 11 channels of amplification, 13 channels of processing, and all the newest HDMI functionality for the time. In 2022, Denon released a slew of 8k A/V receivers, including their 9.4 channel AVR-X4800H that came with four independent subwoofer outs! The other big feature we saw in the X4800 was the inclusion of Dirac Live upgradability. To say we were astounded by the amount of technology in a $1,700 receiver is an understatement.
Denon AVR-X6800H 11.4CH Best in Class AV Receiver?!?
We were expecting great things from Denon again this year and their recent announcement of their AVR-X6800H A/V receiver at the 2023 CEDIA installers show in Denver, Colorado didn't disappoint. The X6800H takes all the best features from their 2020 X6700H model and adds the new features from their 2022 X models. We a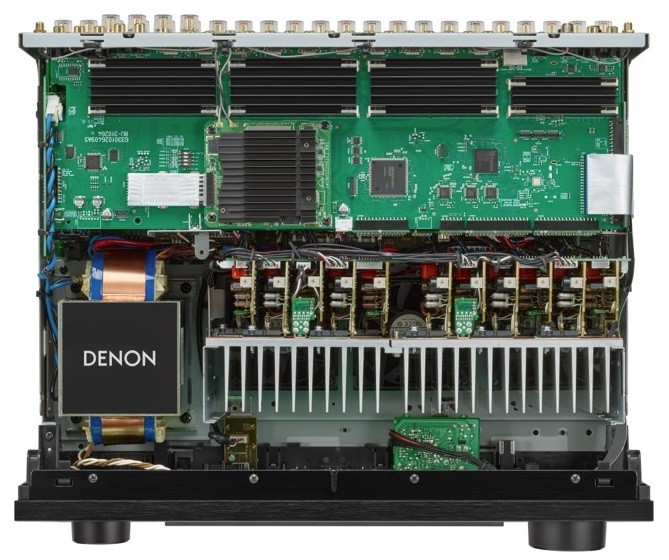 The X6800H comes with 11.4 channels of amplification and 13.4 of processing if you add a two channel amp. This allows you to build a massive 7.4.6 or 9.4.4 home theater speaker layout for the ultimate cinematic experience.
This new X6800H receiver from Denon also comes with the latest suite of audio and video technologies. Support for 3D sound formats such as Dolby Atmos, DTS:X, IMAX Enhanced and Auro 3D are included out of the box along with Dolby Surround, DTS Neural:X and Auro-Matic upmixer to optimize legacy content. On the video side the X6800H supports 8K video on ALL seven HDMI inputs and two HDMI outputs. It also comes with HLG, HDR, Dolby Vision, HDR10+ and Dynamic HDR pass-through.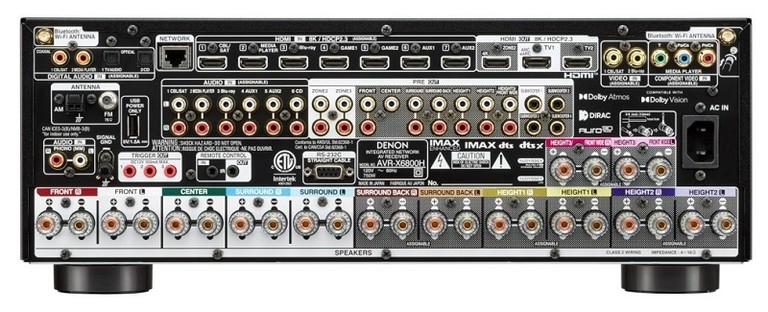 Denon uses HEOS as for sharing content throughout your home with other HEOS enabled products and for distributing streaming music services. I've been pretty happy with the HEOS platform, the connections between products have been surprisingly stable and the availability of HEOS products allows you versatility to decide what kind of sound systems you want through out your house and more importantly at what price.
The new Denon has 4 sub outs to support their directional bass and hopefully future Dirac Bass Control and ART. This receiver has 13.4CH of processing if you add a 2CH amp. Pretty awesome and something unheard of at this level of product a few years ago.
--Gene DellaSala - President, Audioholics
Comparison to the AVR-X6700H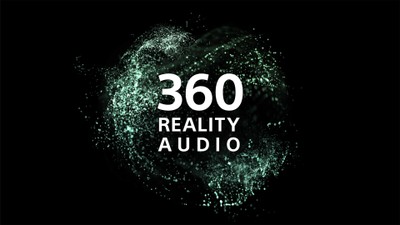 From what we can tell by the information currently available, the X6800H model is built on a much improved HDMI platform with full 8K HDMI 2.1 support for ALL 7 inputs as opposed to just 1 input on the X6700H. The X6800H, like the beastly 15.4CH AVR-A1H flagship, has four independent subwoofer outputs with their proprietary directional bass feature. The X6800H also adds Dirac Live support with future upgrade to Dirac Bass Control and we're hoping eventually Dirac ART. Denon, and sister company Marantz, are the ONLY manufacturers offering simultaneous support of Dirac and Audyssey on their range of products giving consumers the choice to decide their favorite room correction by directly comparing both calibrations stored in the AVR. 
Denon snuck in a new processing feature called 360 Reality Audio which uses Sony's 360 Spatial Sound technology which is said to place individual sounds such as voices and instruments in a 360 degree spherical sound field. We heard a demo of this in action at the Sony Demo room during the Audio Advice Live show and walked away impressed!
All of these updates come at a slight cost increase as the MSRP of the AVR-X6800H is  $3,500, which is $500 higher than the X6700H model it replaces. Denon says the new AVR-X6800H will be available for purchase at the beginning of 2024 from authorized retailers like our channel partner Audio Advice.
Check back soon as we will share more information on this new exciting Denon receiver at CEDIA 2023.

Unless otherwise indicated, this is a preview article for the featured product. A formal review may or may not follow in the future.