You've Got the Power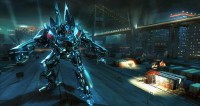 And speaking of power, of the dozens of games based on movies past and present, at least you know what you're getting with Transformers. Or in this case Transformers: Revenge of the Fallen. If beating up transforming robots on the ground and in the sky isn't enough, there's all kinds of rewards you can unlock from slideshows of original Hasbro comic art to six full episodes of the original TV cartoon. Plenty of cinematic cutaways included and I dig that you can go online and hook up with others too.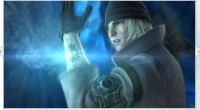 And thanks to high-resolution photo realistic graphics, motion capture and CPU processing power, action games are more akin to big budgeted movies, albeit with interactivity. This lets you have a Final Fantasy XIII with gorgeously designed characters to take on explorations that combine seeking with big guns and loud explosions (Xbox 260/PS3). Or their in-joke title, My Life as a Dark Lord, which has you as a cutie of a little girl defending her Tower from all the heros from the Final Fantasy Crystal Chronicles series. Good thing she knows how to set deadly traps and monsters for the best effect!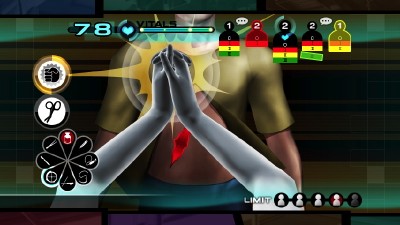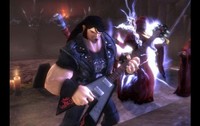 But for those looking to think a bit more, how about life and death issues with a Japanese manga (comic) look? That's the scenario for Trauma Team, in which the story line of daily hospital life is meshed with soap-opera intrigue and politics. Manipulating the tools of the trade via your onscreen "hand" is facilitated through the Wii's point and click interface - choosing whether to be a surgeon or medical examiner or diagnostician or other professional is up to you. Then again, maybe you prefer the healing power of a music-driven title like Brutal Legend where Jack Black can be your alter ego (and voice). So go hang out in a mythical world where heavy metal rules and broadswords vie with "axes" which in this case are really loud guitars. Plus you get to jam alongside icons of the genre, such as Ozzy Osbourne.
But whether it's a war scenario, acting as a James Bond or taking on some globe-circling conspiracy, there's still a large audience who want to suit up and kick some behind in the best tradition of Mortal Kombat-style fighting (even if it doesn't go the total gut-wrenching route). So those looking for "darker" action will gravitate towards the upcoming downloadable episodes for Grand Theft Auto: The Ballad of Gay Tony and Episodes from Liberty City. Expect an overdose of violence and the worst in human emotions.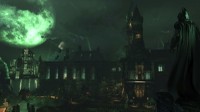 Of course Batman has gone a bit dark these days too - but at least he's still fighting for the good. Batman: Arkham Asylum lets you get into the gritty depths of the psychiatric hospital to take on escapees and foil the Joker using weapons, devices, and a solid left hook. Of course more than just a 3rd person point of view will change depending upon whether you're playing as the Bat or the Clown, but at least nobody is trying to rip off heads.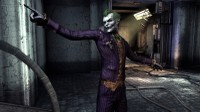 Which seemed more likely when I turned the corner to find Watchmen: The End is Nigh part 2. It meshes comic-book sensibilities from the graphic novel with the movie to give you ultra-violence (on the scale of Clockwork Orange). Sure it makes sense that a uber vigilante like Rorschach would hit people hard - even if the Nite Owl tends to be a bit more cautious - but we don't think it's right to hit girls, even if they are very, very, very bad in the worst possible sense. Not that you'll forget you're dealing with computer generated creations, just that it gives you pause because the characters come close to looking a bit too real and the violence too real -- imagine your character is punching someone in the face while holding them down to the accompaniment of spraying blood. That's a bit hard to justify if you're over 15 years of age. It's going to be a download as was the case for part 1, but I was told that there would be a version for the Playstation 3 on Blu-ray disc that would also include the movie.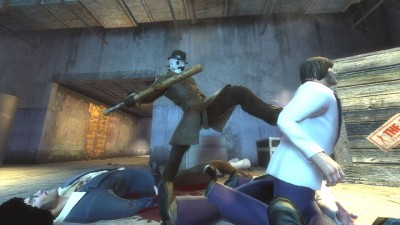 And just to show that mobile gaming is also being represented and can be just as intense as in the home, that favorite serial killer from the Showtime series, Dexter, will be stalking on your iPhone soon (literally, because you're shaking the phone when it's time to attack).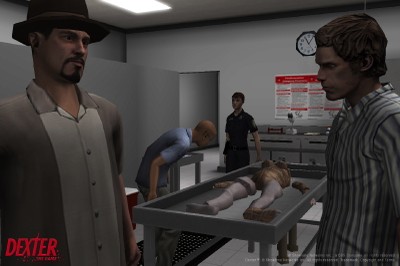 Confused about what AV Gear to buy or how to set it up? Join our Exclusive Audioholics E-Book Membership Program!
Recent Forum Posts: