The $7500 Video-centric System
The $7500 Video-centric System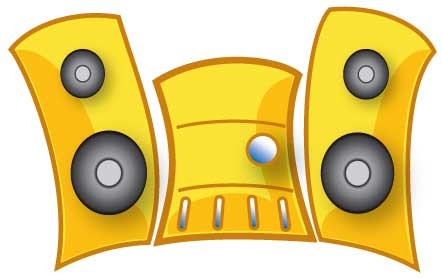 Recommended $7,500 System
Walking into a higher-end system (and believe me, we're talking to laymen here- some "high-end" systems go for over a million dollars) can be a bit intimidating. At this point you may want to consult with a local custom installer. After all, what good is a bunch of gear you can't adequately use - or a $3,500 display that ends up looking like a $1,500 display due to lack of calibration and proper installation. Still, we'll focus primarily on the equipment and allow you to sort out the rest.

We're still in 720p land, except for LCD TVs which can allow us to get into 1080p within this budget. In any case, don't expect us to flesh out plush reclining seats and AMX control systems just yet - you've got a ways to go. But if you just successfully sued the North Carolina District Attorney and have some extra funds to drop on some HT gear - you've come to the right place.

System Goals
This system offers exceptional value for an increasing budget. We'll again stick to 5.1 in this system, but all components - particularly the display - will begin to truly blossom towards the higher-end components you won't see in many of your friends' homes.

We'll utilize HD players whenever possible so that you can experience the best high definition source material on your system.
This system yields ultimate flexibility and supports all the latest formats: Dolby TrueHD, DTS MA, Dolby Digital, Dolby Digital-EX, DTS, DTS-ES, Prologic IIx and have the ability to receive DVD-A or SACD (need compatible player) over HDMI and display high-quality component video.
This system is assembled with reliable components all offering good warranty policies.
Following is our recommendation for an Video-centric system around $7,500
Confused about what AV Gear to buy or how to set it up? Join our Exclusive Audioholics E-Book Membership Program!