Verizon to Offer Streaming Netflix Alternative?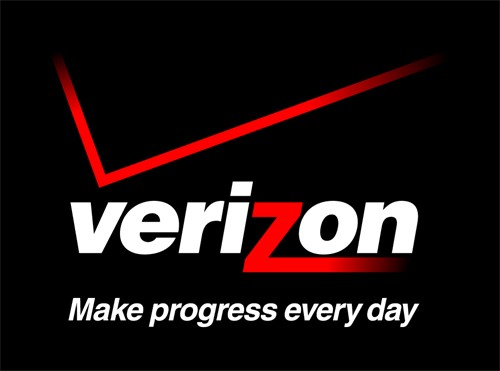 Verizon to Offer Streaming Netflix Alternative?
When Verizon launched Fios several years ago, it was one of the newest challenges to traditional cable or satellite TV that had occurred in recent history. Then came the onslaught of streaming media services like Netflix, VUDU, Hulu Plus and others like Amazon Video on Demand. But since then, the cable and satellite companies have been merely presenting Slingbox-style solutions for relocating their existing content to the Internet and mobile universe. With that said, Verizon's announcement of plans to launch a standalone service that would let customers stream content like TV and movies would appear to directly take on the media streaming giants.
And why not? After all, it was Verizon that shook up the marketplace with fiber optic high speed internet service and a whole new option for watching content that was - for once - neither cable, nor satellite. At this point Verizon seems to be in negotiations (something we doubt it will ever leave based on past history of how these arrangements work) and the target seems to be - at least initially - markets that cannot currently be reached by Fios. Why is that significant? Well, as a person who lives in the downtown area of a small city, Fios isn't available because it's perhaps more difficult to run along brick streets and the dense downtown infrastructure. So it's not just rural areas that will benefit, but also those of us in more congested locations that don't make sense to receive new fiber optic lines. All told, that's another 85 million U.S. households who can get access to Verizon's new service. Lest the significance of this be lost on the reader, Fios currently only serves 5 million customers.
This new Internet-based content streaming system is slated to debut as early as 2012 and it will, at least initially, be more limited than the current Fios lineup. For one, the focus might simply leverage movie packages like Starz Play, Epix, Disney, and/or Viacom. The inclusion of Epix is particularly interesting because they have an exclusive streaming contract with Netflix that expires in September of 2012 - just in time for a coup or renegotiated non-exclusive version. Epix includes content from Paramount, Lions Gate and MGM studios.
Rounding out the weirdness of this announcement, there are potential conflicts of interest due to the fact that Verizon Wireless (sister company to Verizon) has recently agreed to a $3.6 billion deal to be a reseller of Comcast, Time Warner Cable, and Bright House Networks. 
The $100 billion a year cable business has been steadily shrinking over the years as new competition from satellite and now Internet TV has been on the rise. With a down economy, even OTA (over-the-air) antenna use has increased, cutting into the market. As we found out this week, even Microsoft's Xbox Live service is attempting to steal away some of its members from traditional cableTV models.
So what are your plans for watching content in the home? Are you moving towards streaming or are you satisfied with cableTV or satellite?