Verizon Passes Out up to $90M in Refunds to Customers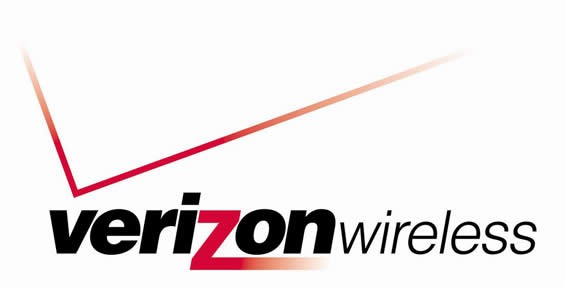 Verizon Passes Out up to $90M Refunds to Customers
If you're a Verizon Wireless customer, you could benefit from a massive refund pool being developed that could see up to $90 million paid out to current and previous cell phone customers who were improperly billed for Internet access or data usage over the past few years. The unprecedented refund move was prompted by customer inquiries that eventually spread out in to an FCC Enforcement issue. Apparently, (and we used Verizon for years but never apparently triggered this), users could trigger a $1.99/MB data "rate" that could appear on your bills anytime you accidentally initiated data or Web access on your phone (presumably even if you didn't follow through and actually use it).
From the AP report:
In a statement on its website Sunday, Verizon Wireless said most of the 15 million customers affected will receive credits of $2 to $6 on their October or November bills. Some will receive larger sums. Customers no longer with the New York-based carrier will get refund checks.
It's not exactly a windfall, but the move isn't meant to be punitive in nature, but simply to credit consumers for errant charges that may have flown under the radar. Verizon Wireless claims that the majority of the data charges involved minor data exchanges caused by software built into users' phones. The company has already made modifications to ensure no errant or incorrect changes occur in the future.
Source: AP via Yahoo News
sholling posts on October 05, 2010 23:45
I figure if the big V is offering 90M in refunds without serious arm twisting then they probably made at least 500M on the scam.
Hi Ho posts on October 05, 2010 21:12
I never had a problem with Verizon. I used them for cell service. They have excellent cell coverage (WAY better than AT&T) and that is the biggest reason I used them.

I switched to Sprint last June to get the Evo 4G and haven't looked back. I pay less, get more, and have coverage in all the same places because even if there isn't a Sprint tower in range I get a signal from a Verizon tower and there are no roaming charges.
darien87 posts on October 04, 2010 15:09
Lame. We have Verizon because that is the only option, (other than a lame local cable comapny), at the new house we just bought. I wish I could have stayed with AT&T. I've hated Verizon pretty much from day one. Our DSL worked for a couple of days and then stopped working and it took over a week of calling them daily before they figured out that we weren't actually in the system yet. Even though we had a working phone line, for some reason we weren't set up yet.

At least we got free phone for a week or so.
alphaiii posts on October 04, 2010 15:00
My girlfriend has had to call Verizon 4 times already to get these exact charges removed from our bill. At one point, it had happened 3 months straight.

She even went as far as to ask them to "disable" the ability of her line to access web/data so she would stop being charged for this… since she NEVER uses these services…
gmichael posts on October 04, 2010 13:38
I stopped dealing with Verison years ago because of their shading practices.
Post Reply