TBS and Next3D Partner to Bring 3D to Consumers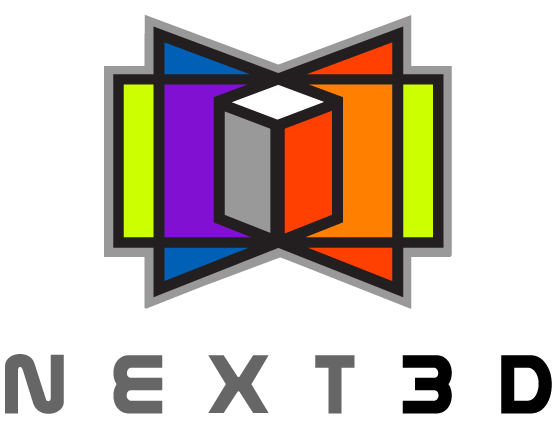 TBS and Next3D partner to Bring 3D to Consumers
Next3D and Turner Broadcasting System, Inc. (TBS, Inc.) have united to deploy 3D technology for the live production and streaming of Live events. The partnership harnesses Next3D's proprietary stereoscopic encoding and content delivery service to implement tools and systems for stereoscopic program material acquisition and distribution.
When companies like TBS partner with companies like Next3D to deliver 3D content over the present digital TV infrastructure, one has to wonder if this isn't the 3D equivalent of Technicolor Colorized Classics. Next3D has shown a very impressive (and efficient) compression technology for 3D content delivery - one of the biggest present challenges to getting 3D to the masses. Next3D's 3D compression and broadcasting technology is designed to maintain image quality while it pushes out 3D.
What makes Next3D so unique is that, unlike standard 3DTV broadcasting techniques which duplex the 3D picture into a single 2D image, their patent-[ending system compresses stereoscopic 3D video - encoding it at full 1080p resolution. They accomplish this by dropping the data rate by 75% in order to successfully deliver the HD 3D image to the screen. In this way, Next3D encoding decreases the bandwidth needed for home-delivery - supposedly without sacrificing image quality or (perhaps more importantly) detail.
Will TBS be bringing 3D to old reformatted classics this Fall? Who knows.