Nintendo 3DS and Wii Get Hulu Plus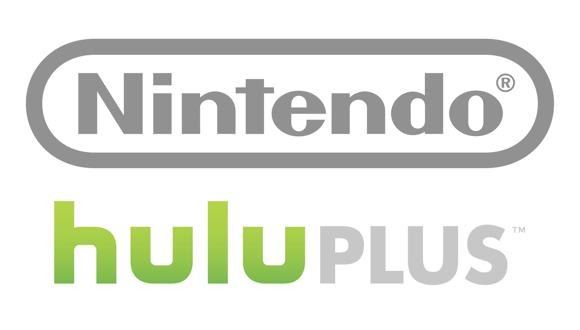 Nintendo adds Hulu Plus Streaming
Streaming media is actually beginning to get ubiquitous - and that's a good thing. Now, Nintendo announced that its 3DS handheld gaming platform and its popular (but waning) Wii console will acquire the ability to stream movies and television shows from Hulu Plus by the end of the year (Christmas, presumably). Netflix is already present, but Hulu Plus marks the first time these two systems will be able to stream currently-running television shows.
Hulu.com is owned by Walt Disney Co., News Corp., Comcast Corp. and Providence Equity Partners and has been expanding the range of devices where consumers can play content from its $7.99-per-month Hulu Plus service.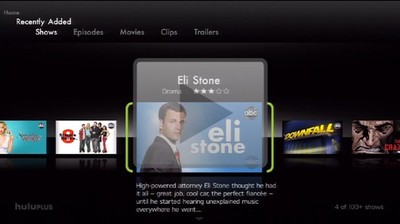 The new service is only for Hulu Plus subscribers. Currently, the free version of Hulu is only available to those viewing content on an actual PC or laptop via web browser.