GoogleTV - Dead or Just Delayed?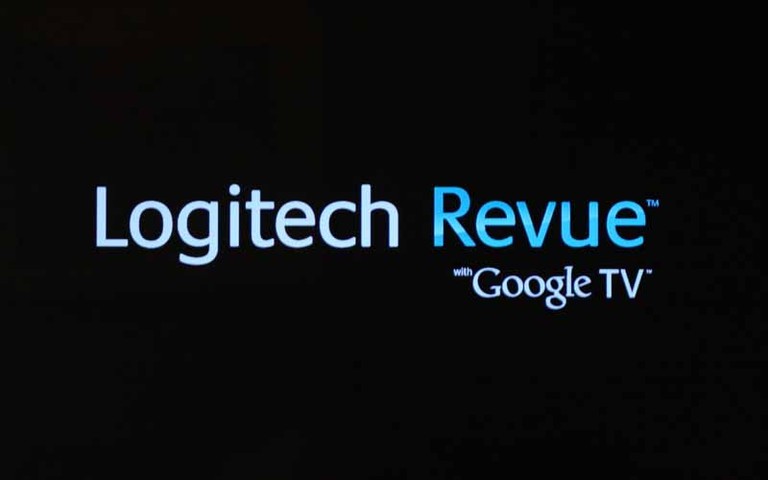 GoogleTV - Dead, or Just Delayed?
When GoogleTV announced itself into the market, the response, and mystery, was overwhelming and largely positive. Then it actually launched... and the company that specialized into doing everything, was found to have created something rather disjointed, confusing and largely nonsensical. GoogleTV, instead of looking like the refined Android OS, was a cobbled together mass of apps and search engine-driven media that didn't deliver on its promise of combining the Internet and your TV.
Google has promised that there is a fix in the works in the form of a new software update that should address some issues, but it has been somewhat delayed - in fact, GoogleTV more or less pulled out of the 2011 CES - and took everyone with it who was planning on touting the new technology. We reviewed the Logitech Revue GoogleTV set top box and found it to be largely compelling, but unnecessarily confusing.
Now Logitech has been reported in the media to have suspended production of the Revue - an order they apparently issued prior to Christmas. Logitech had expected to sell around 500,000 GoogleTV Revues before the end of ths year (2010), but given the hiccup of the delay of additional products, it can be assumed that the goal wasn't met.
Despite the reports, our guess is that Logitech knew Google was providing an eventual update. Their delay of shipments seems to have coincided, at least in the ball park, to Google's announcement that it had pulled out of CES. With that said, it's doubtful that any future update would require new chips. That means that Logitech had simply decided to play it smart and ramp up inventory once the software giant got its act together and delivered a more compelling product that consumers would clamor for. It's just too bad the update couldn't have been rolled out prior to the holiday season - this could have turned GoogleTV (and the Logitech Revue) into one of the greatest-selling products of the year.
Instead it was more or less an epic flop.
Logitech executive Ashish Arora explained in an official blog entry that it would never have to hold up the assembly line for refreshing that it delivers digitally, so when Asia's DigiTimes reports that Logitech is asking the maker of its Revue boxes to hold back on shipments until Google delivers a software update early next year, it rings a bell that they are simply managing inventory.
Another disappointment in tis whole debacle is that , due to the lack of impressive roll out, Logitech has had to slash prices on the Revue - a feat that it can't exactly undo once the software is made more usable.
The fact that AppleTV has purportedly sold 1 million units to-date, this dropped ball is huge. After all, AppleTV sucks (in our opinion), has very little compelling content and has a very limited integration potential with respect to set top boxes or anything not-Apple.
Logitech is still slated to promote the Revue at next month's Consumer Electronics Show. Hopefully, they, Sony, Intel, and Logitech have something to crow about in 2011. The potential is there, Google just needs to make it make sense, simplify it and alter the interface to be more Android and iOS-like.
windygurl posts on January 12, 2011 17:43
Shut it down
Post Reply