Anthony Gallo Acoustics Nucleus Classico Series Preview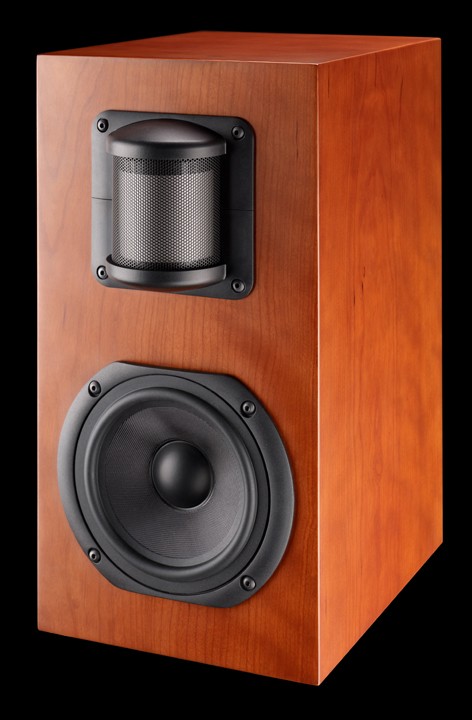 Anthony Gallo Acoustics Nucleus Classico Series
Since the company was founded in 1994, Anthony Gallo Acoustics (AGA) has primarily engineered spherical speakers.  So, why after so many years of dominating the round loudspeaker market would the company venture into the world of traditional wooden enclosures? Well, according to Anthony Gallo, founder of the AGA, they learned how to really make it work. The company believes that the box speaker has been plagued with flaws since its inception due to the enclosure. With the introduction of the Classico line, the company is now able to offer the award-winning Gallo sound in a more traditional aesthetic. AGA will debut the all-new Nucleus Classico Series at CES 2011.  At the show, Anthony Gallo will reveal - for the first time ever – the technology behind BLAST, the new development that is the critical component of the Classico's "Un-Box" sound capabilities.
Fans of Anthony Gallo Acoustics on Facebook will also receive information on BLAST during CES. To be among the first to learn about the Classico Series, visit us at Facebook.com/AnthonyGalloAcoustics
For more information visit: www.roundsound.com.
About Anthony Gallo Acoustics
Formed in 1994, Anthony Gallo Acoustics (AGA) has been raising the bar in loudspeaker design and technology ever since.  Specializing in audio products that exemplify the term "price-to-performance ratio," AGA is a pioneer in spherical enclosure technology.  While universally accepted as the ideal enclosure shape, the sphere's inherent standing wave issue prevented companies from bringing a ball-shaped speaker to market.  AGA solved this problem with its patented S2 Technology, which also enhances low-frequency extension and regulates acoustic impedance.  Thus, AGA has won numerous awards and accolades for its unique products and innovative technologies such as its powerhouse Nucleus® Reference 3, the smaller, titanium-driven A'Diva Ti and revolutionary Cylindrical Diaphragm Transducer (CDT™) tweeter.  Today, AGA's products are sold in more than 73 countries, including a complete line of stereo speakers, home theaters speakers & systems, powered subwoofers and installation accessories that complement their award-winning speaker systems.
macro posts on January 03, 2011 21:14
Gallo Classico

Knowing Anthony it's far from sales speak. Everything that he developed has functioned as described. From the CDT tweeter to S2 tech.
digicidal posts on December 31, 2010 06:52
jliedeka, post: 777898
Acoustic impedance?
I'm pretty sure it's pixie dust they're using since I've been seeing more exhausted pixies flying around lately.
But seriously.. FWIW:
Acoustic Impedance
Not sure I would call that anything other than sales-speak - but (as I understand it) they're essentially saying they've discovered a way of making sound waves travel through the air differently, and supposedly better, than anyone else using a cabinet-based dynamic loudspeaker. :o
jliedeka posts on December 31, 2010 02:18
Acoustic impedance?
Post Reply