Monolith M560 and M1060 Planar Headphone Preview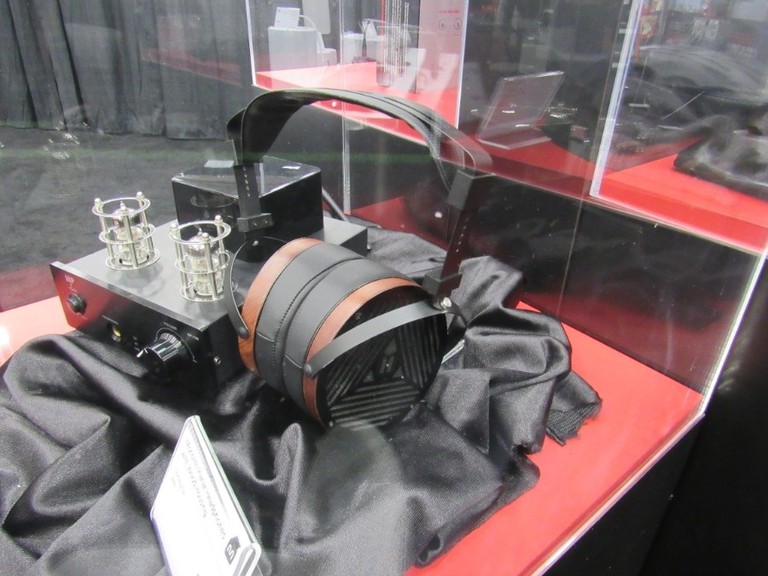 Monoprice Headphones
Summary
M560
Style: Open or Closed
Transducer type: Planar magnetic
Magnetic structure: Matrix double pole
Magnet type: Neodymium
Driver Size:56 mm
Maximum power handling: 500 mW
Maximum SPL: 100dB/1mW at 1 KHz
Frequency response: 16~40K Hz
Total harmonic distortion: Less than 1% at 1mW ,1K Hz
Impedance: 42Ω ±10% at 1kHz
Optimal power requirement: 20mW
Weight: 500g
M1060
Style: Open

Transducer type: Planar magnetic
Magnetic structure: Linear symmetry magnets
Magnet type: Neodymium
Driver Size: 106mm
Maximum power handling: 10W (for 200ms)
Maximum SPL: ˃130dB
Frequency response: 10Hz - 50kHz
Total harmonic distortion : <1% (1kHz, 1mW)
Impedance: 50 ohms
Efficiency: 96dB / 1mW
Optimal power requirement: 200mW - 4W
Weight: 500g
Executive Overview
Say hello to the first planar headphone for $199 on the market. With clarity, detail, and bass that's balanced, the Monolith M560 planar headphones are the perfect way to experience your music collection. Designed for comfort and longevity, you can tailor the sound to your taste with the ability to transform the headphones between an open or closed back configuration.  The new Monoprice headphones look spectacular, much like models costing 10X the price from the likes of a highly respected manufacturer like Audeze.

A sound field that exists outside the physical space of the headphones. The Monolith M1060 Planar headphones are said to deliver the hallmark sonic signature of planar drivers for a true audiophile experience. The open back design allows the music to breathe, and places the listener in the center of the music as if the band is performing just for you.
Monoprice says the Monolith M1060 has been engineered to be comfortable for extended listening sessions. Large earpads made of faux leather and a padded headband are designed to keep you comfortable as you listen. Good sound and comfort at a reasonable price sounds like a real winner to us.  We look forward to learning more about these headphones in the near future.

Unless otherwise indicated, this is a preview article for the featured product. A formal review may or may not follow in the future.