AV Rant Podcast #251: Umbrage
AV Rant Podcast #251: Umbrage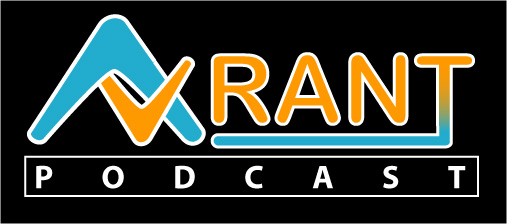 AV Rant #251: Umbrage
Liz names her first podcast... and we note the deplorable lack of innuendo. Oh well, she's still learning. If you haven't already, please check out Tom's Master of Macabre story entitled "Fresh Air" and vote here. This week, Tom and Liz are still in need of a Netflix segment song but that doesn't mean they don't talk about Netflix and their new Dreamworks Animation deal. Clint has an experience on a plane that leads Liz to ask a question about SPL and hearing damage. Liz's Koss Pro4AA Headphones are back (link to the new model, Liz's are vintage) which leads to a discussion of listening tests. Tom tackles a few listener questions, rants a bit on Bose and Atlantic Technology, and Liz sends out an Amazon warning that is completely lost on Tom. Will people cutting the cable finally bring about TV a la carte? Tom doesn't think so. This week's Soup to Nuts is on how to get the Internet into your home theater.
Thanks for listening and don't forget to vote for us at Podcast Alley! To see our (mostly) complete collection of show videos, click here. Download Tom's FREE ebook Bob Moore: No Hero which is pretty much available everywhere. Friend Tom and Liz on Google+ to join in on one of our hangouts.
Listen the Podcast Now at AV Rant
Confused about what AV Gear to buy or how to set it up? Join our Exclusive Audioholics E-Book Membership Program!