NetGear Powerline AV500 Adapter Kit Review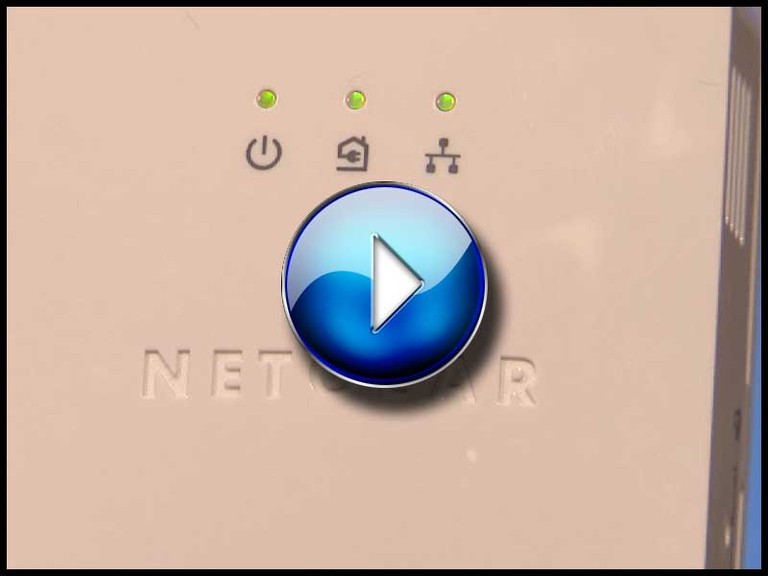 NetGear Powerline AV500 Adapter Kit
Summary
Extend Internet access to any power outlet
Supports multiple HD video streams
Gigabit-fast wired connections
Pick-a-Plug for simple troubleshooting
Push-and-Secure for easy setup

Energy saving features
Executive Overview
It seems these days everything requires an Internet connection - at least for anything having to do with home theater. So what do you do if you don't have your house wired for Internet? What if you want to stream movies and your wireless connection can't quite cut it? Well the HomePlug Powerline Alliance got together a ton of companies and created a standard for networking over power lines. You can use your home's existing electrical system - the regular power outlets you have all over the place - and transmit networked audio, video and data. And it's not expensive to do.
We took some time to review the new Netgear Powerline products, particularly their AV 500 Adapter kit and AV 200 Wireless-N extender. Stay with us, cause this is going to be a short review. It has to be because this stuff is so simple to use it's ridiculous. There's virtually no setup - you just plug one end into the wall near your router and feed it an Ethernet cable. Then, at whatever locations you want, you plug another unit into the wall and pull out an Ethernet cable. That's it - you've got high speed from one end of the house to another, like a bedroom or even the kitchen. And we do mean high speed - the AV 500 kit sends data at speeds up to 500 Mbps - faster than 802.11b, g or n. It just works and there's no configuration except a one-time security setup to ensure that only your in-home devices can talk to each other. This can be done physically using the buttons on each unit, or via a free software utility which is a bit cumbersome, but it works. You can also expand the system to use as many units as you want and the security settings can be reset to include new devices at any time.
A kit with two Powerline AV 500 adapters runs around $135 - which is not bad given the labor and hassles involved in running a physical Ethernet line from one end of a home to the other. The units even automatically power down into standby when not in use.
If you want a wireless access point, you can use Netgear's $120 Wireless-N Extender kit which plugs in and broadcasts a wireless signal that you can connect to with a laptop or any other wireless device. Now you don't even have to connect a cable. The Wireless-N Extender allows you to set the SSID and password the first time you connect, so it's super-easy to set up.
The AV 500 units have 3 LEDs on the front for power, Powerline connection, and Ethernet link. If all three are lit, you're pretty much good to go. The Powerline light even has orange and red status modes to let you know if you might want to try another power outlet for better connectivity and throughput. We never had a single unit show anything other than green - that's the best possible connection. The Wireless-N device adds a fourth light for wireless status. All units feature a security button that is useful if you add a new device to an existing network.
That's it, except to mention that NetGear has additional units like the AV 500+ which adds an actual outlet so you can literally plug a device right into the Powerline product itself. These devices, and others like it, are set to revolutionize the way we connect our homes and our gear. You should check it out, because our testing shows that it beats wireless hands-down - it just may forever change the way you look at networking.

Unless otherwise indicated, this is a preview article for the featured product. A formal review may or may not follow in the future.