iHome iDL100 Clock Radio with Two Lightning Docks & USB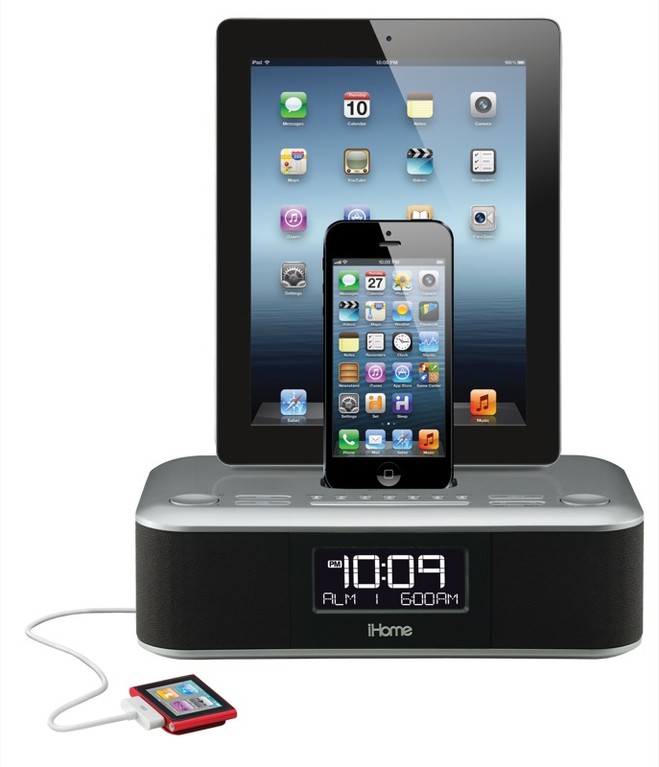 iHome iDL100 Clock Radio with Two Lightning Docks & USB
Summary
iHome has done it again, hitting the market first (as far as we can tell) with a premier lightning-based docking solution for those looking for the ultimate tabletop alarm clock. We've always admired iHome's alarm clocks for being the best at what they are intended to be—first and foremost, that is. The iHome iDL100 includes two lightning docks as well as a triple 2.1 charging hub for your iDevices. The iDL100's universal USB dock is legacy-compatible, so even if you don't have the latest technology you can still recharge and play audio from legacy devices.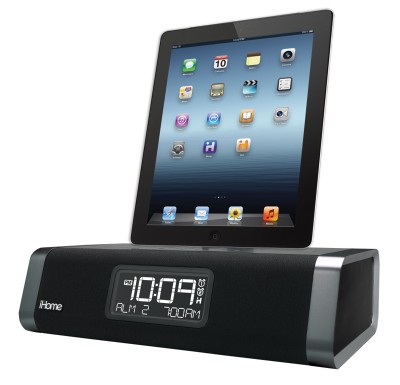 An auto sync feature also syncs the unit to iPhone/iPad/iPod time, while an aux-in jack is also included for audio devices equipped with 3.5mm headphone jack. The iDL100 is expected to retail for $149.99.

Unless otherwise indicated, this is a preview article for the featured product. A formal review may or may not follow in the future.